PFA

(parents and friends association)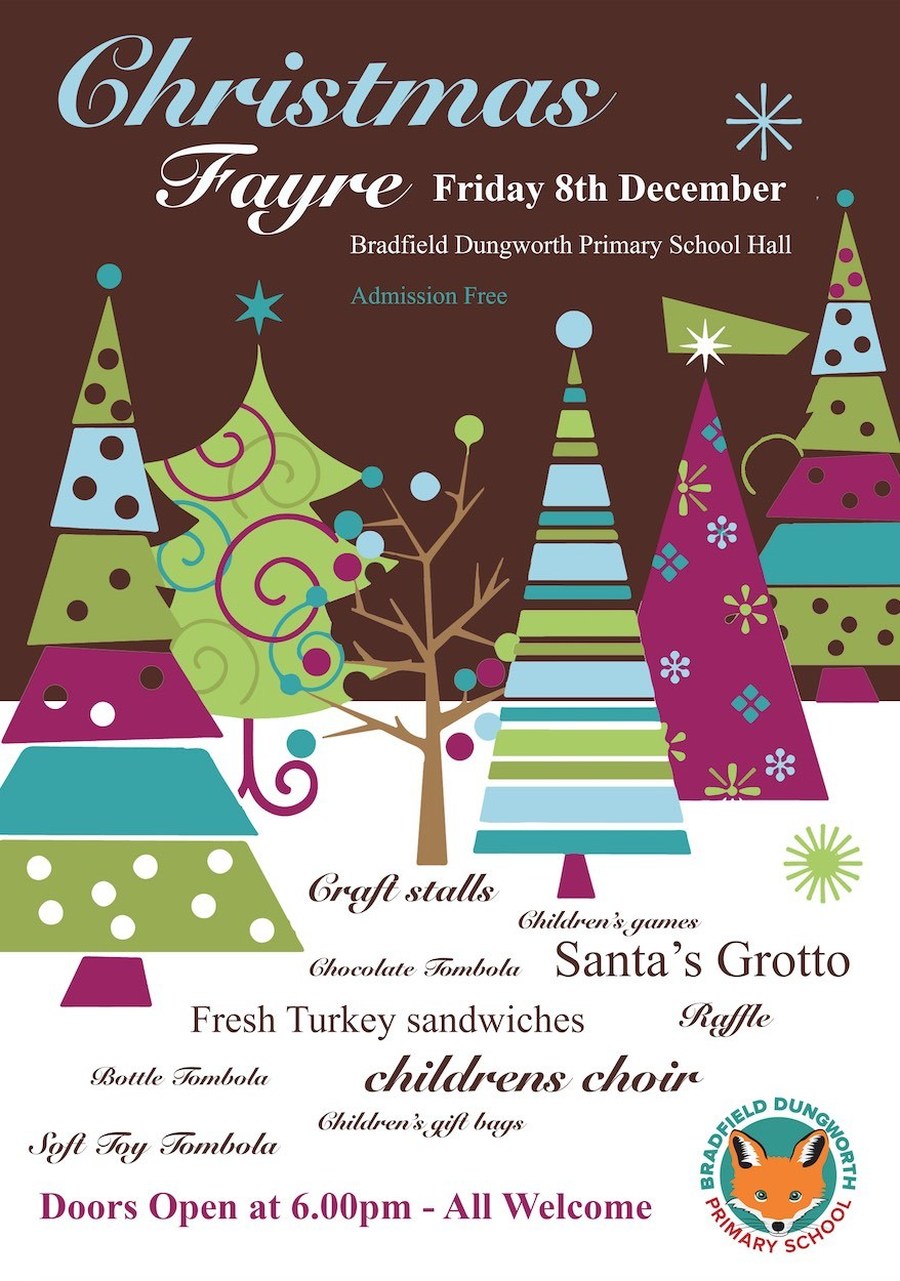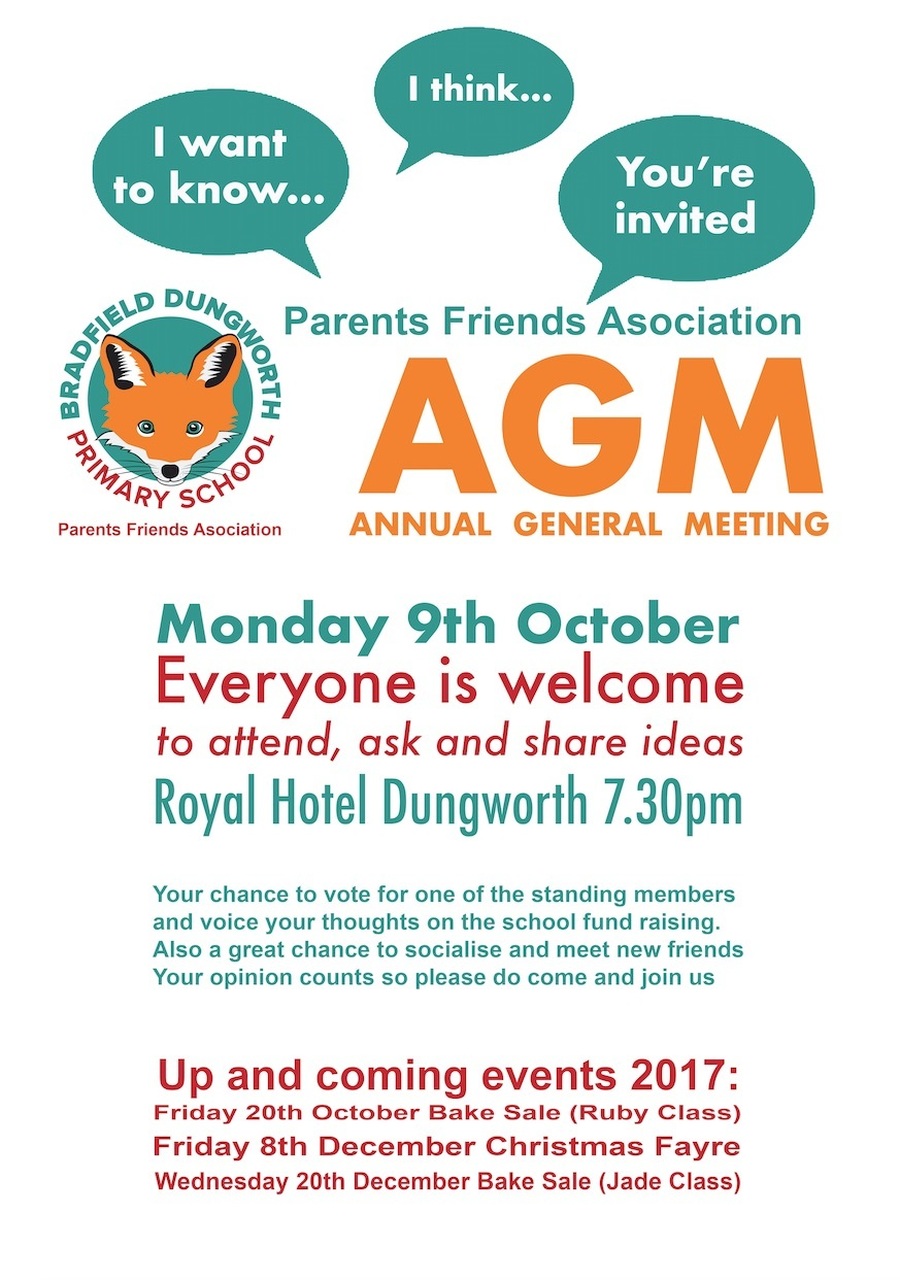 Photo below showing a message to all parents and friends of
Bradfield and Dungworth School from the children.
Money raised through the PFA and laptops bought for school.
"Thank You!"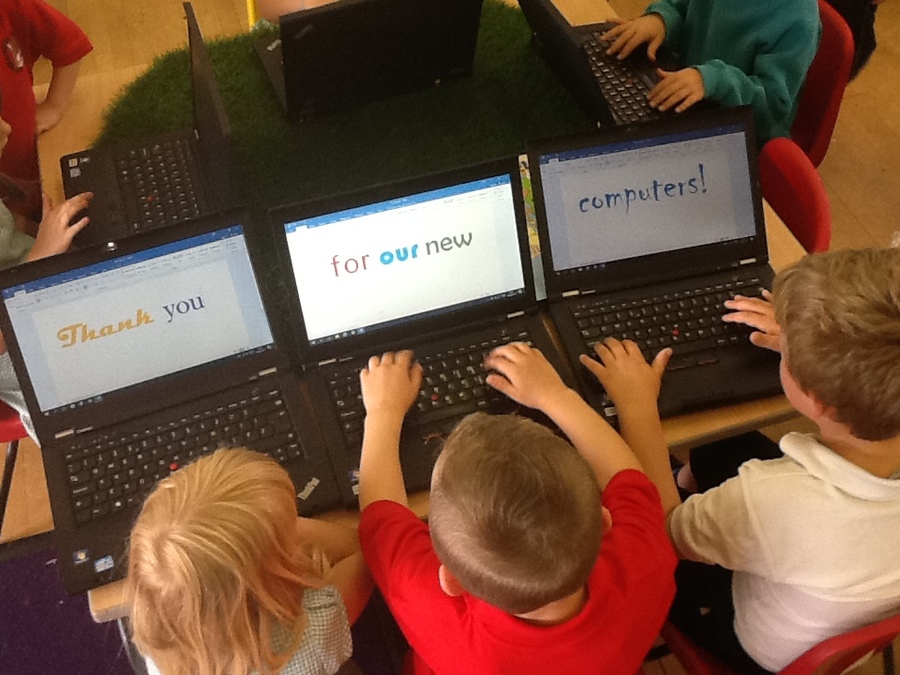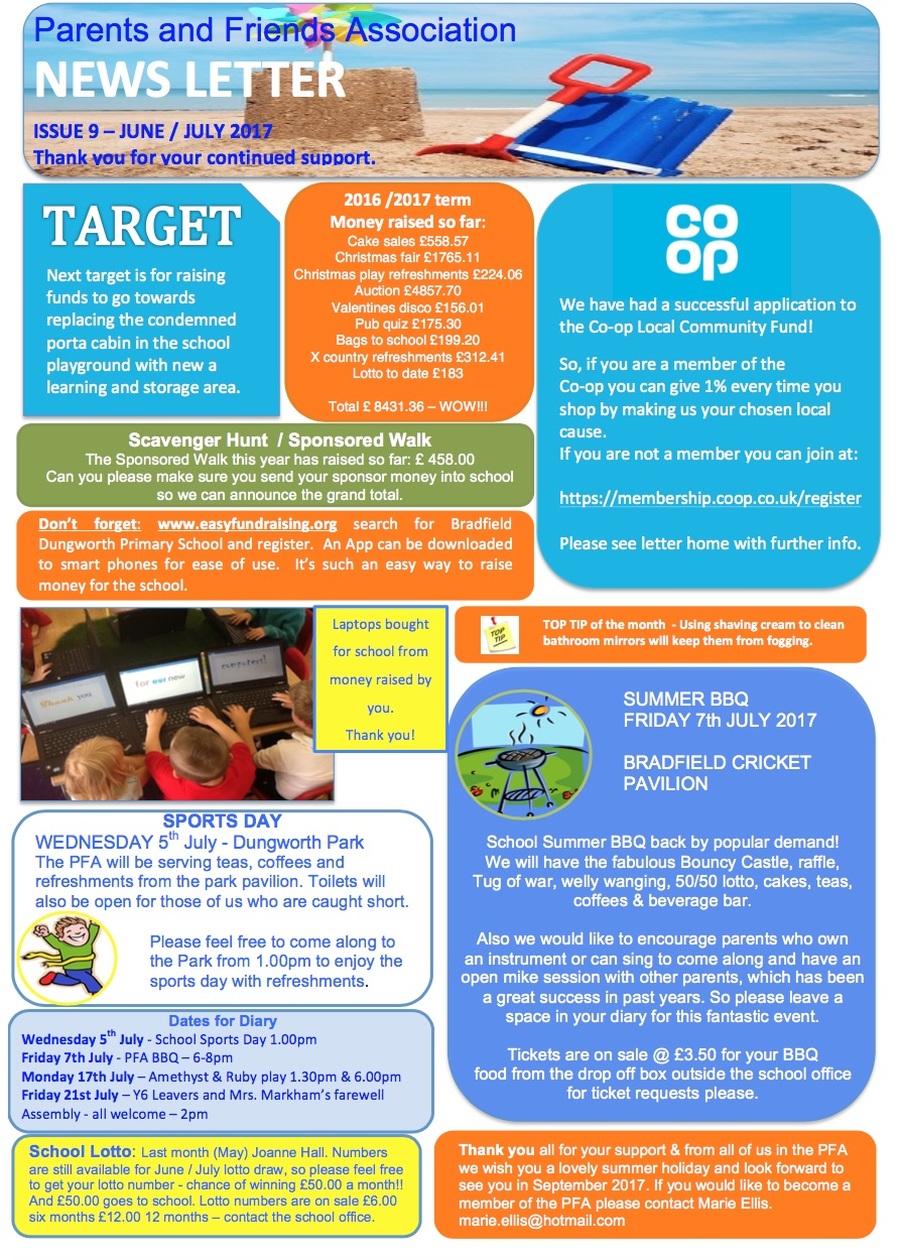 BBQ tickets on sale NOW from the school office:
£ 3.50
for hamburger, veggie burger or hotdogs and lots of
Fun & Games!!!!
Volunteers for the school BBQ - if you can spare 10 minutes or 1 hour as all help and hands on required to make the event a great night to be enjoyed by all.
So if you can help please contact Cheryl Wallhead / Marie Ellis
through the school office - Thank you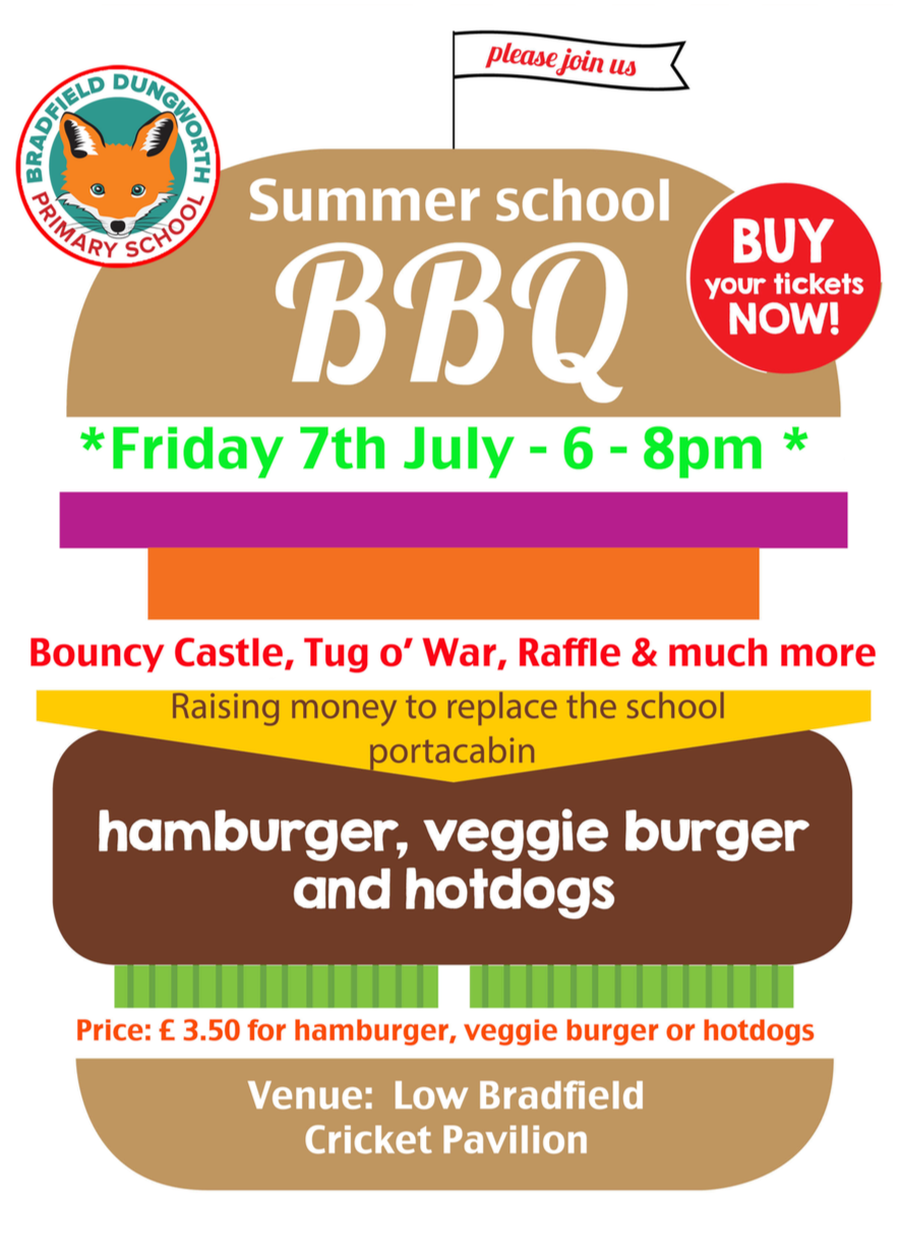 Scavenger Hunt / Sponsored Walk
The Sponsored Walk this year has raised so far: £ 458.00
Can you please make sure you send your sponsor money into school so we can announce the grand total.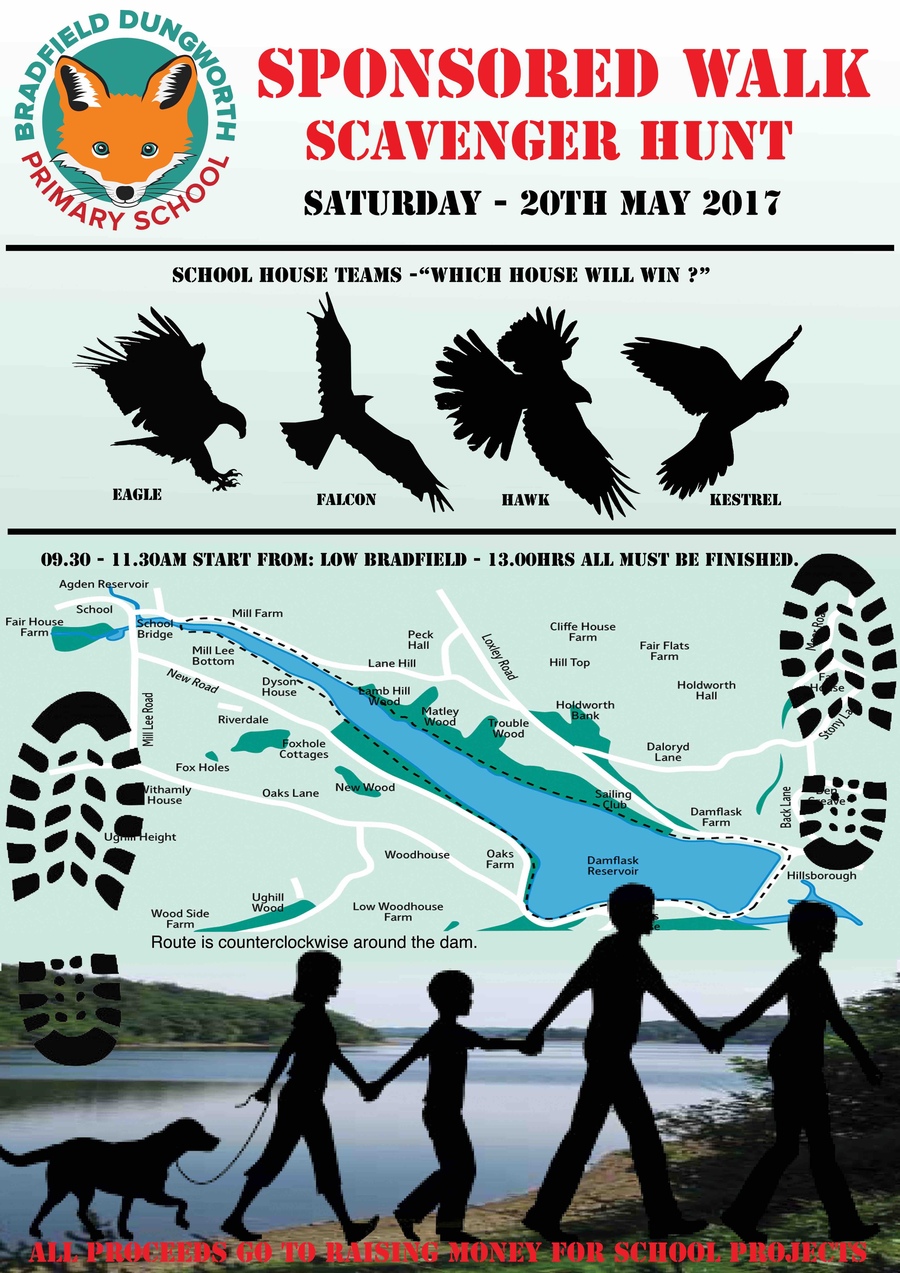 "Thanks everyone for helping out and especially the quiz masters and the Royal Hotel for their amazing pies and hospitality"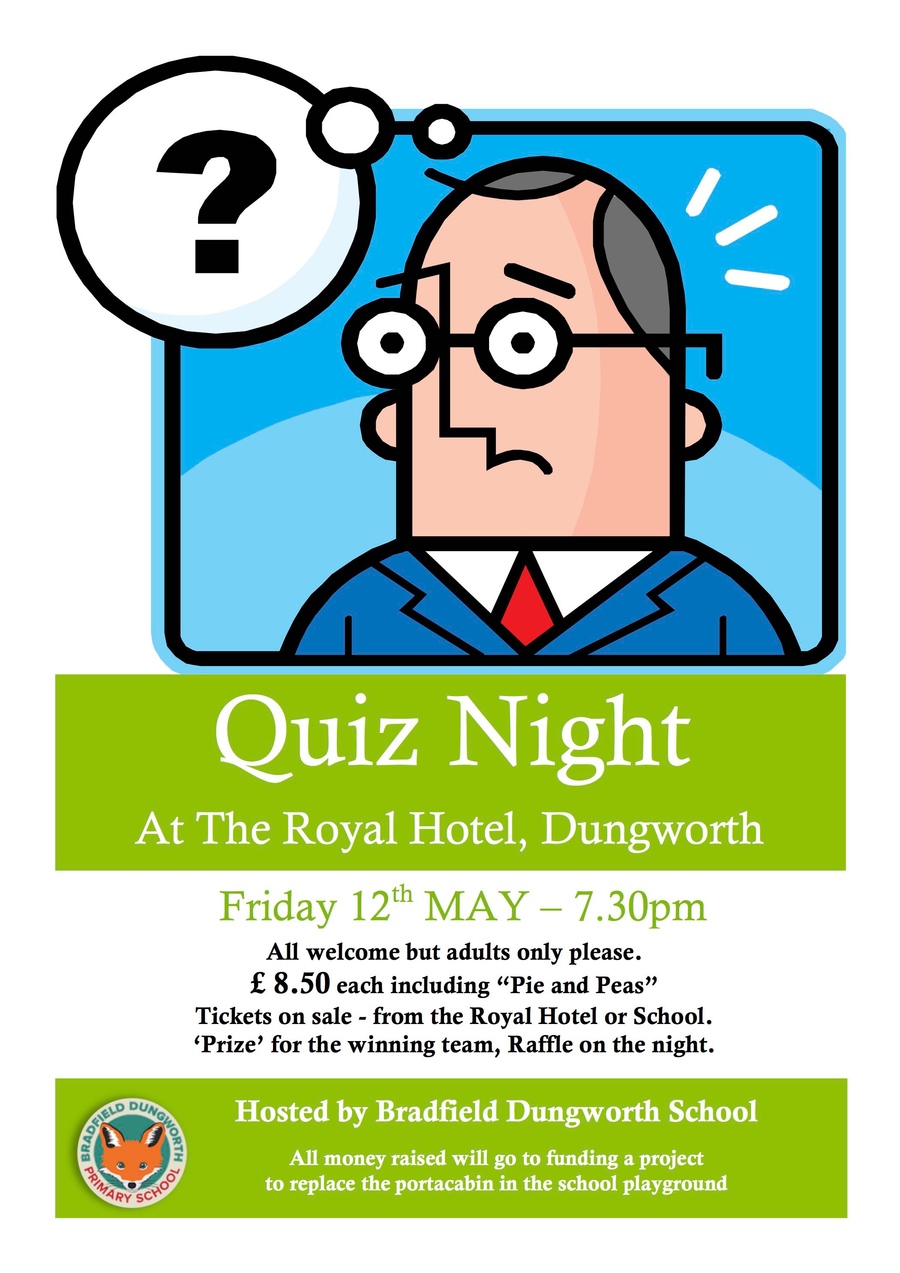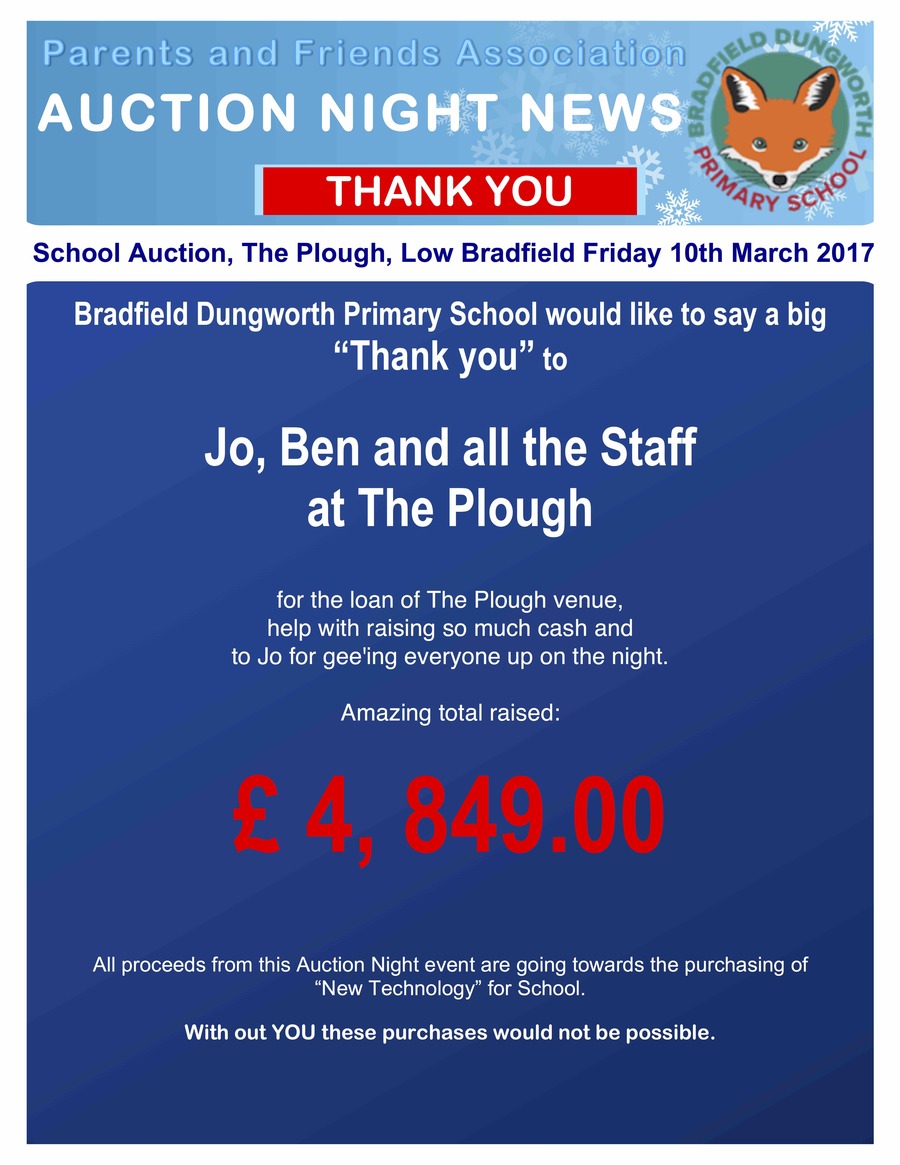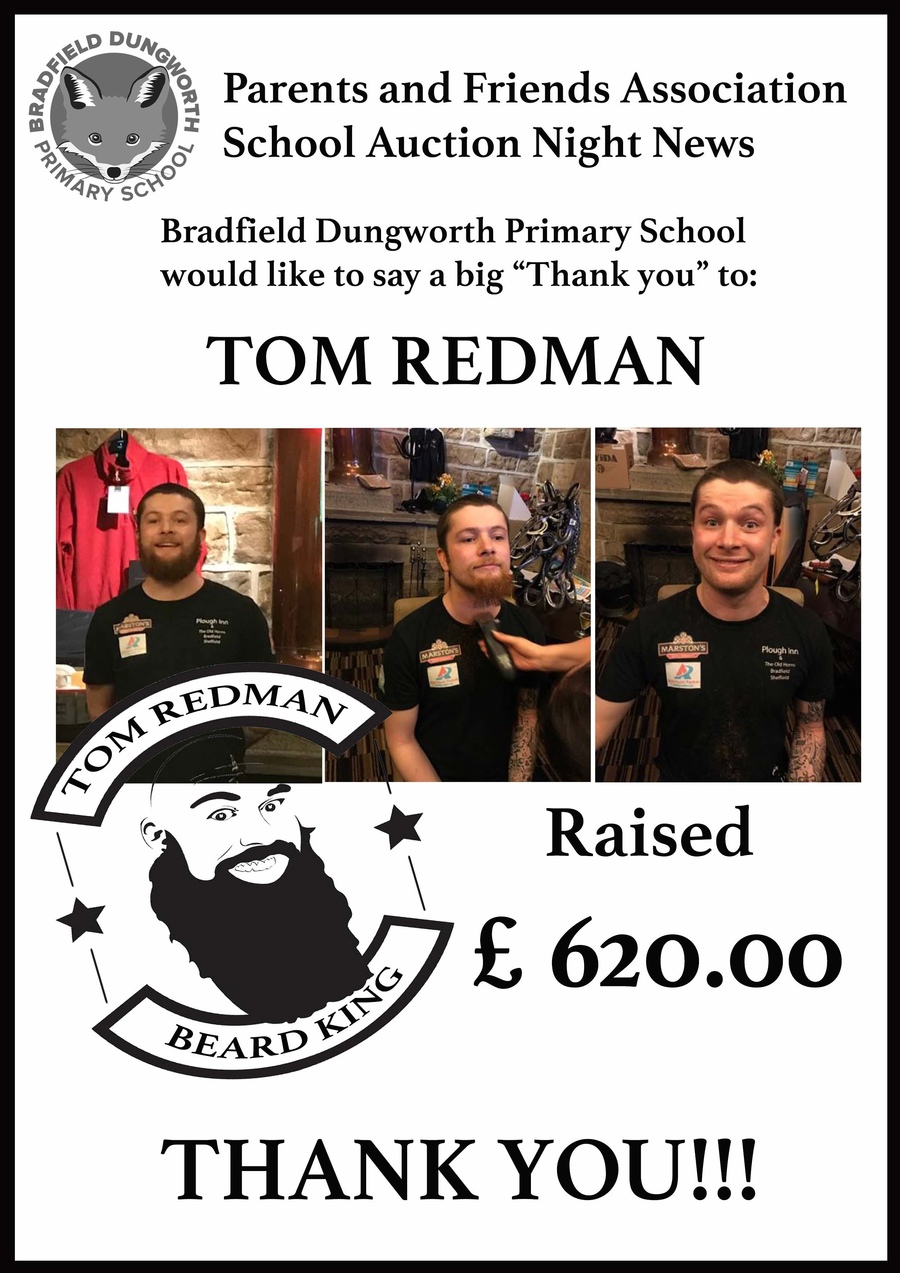 "Check Out" the School PFA News Letter - Winter addition.
If you didn't receive a copy please contact Cheryl Wallhead through the school office.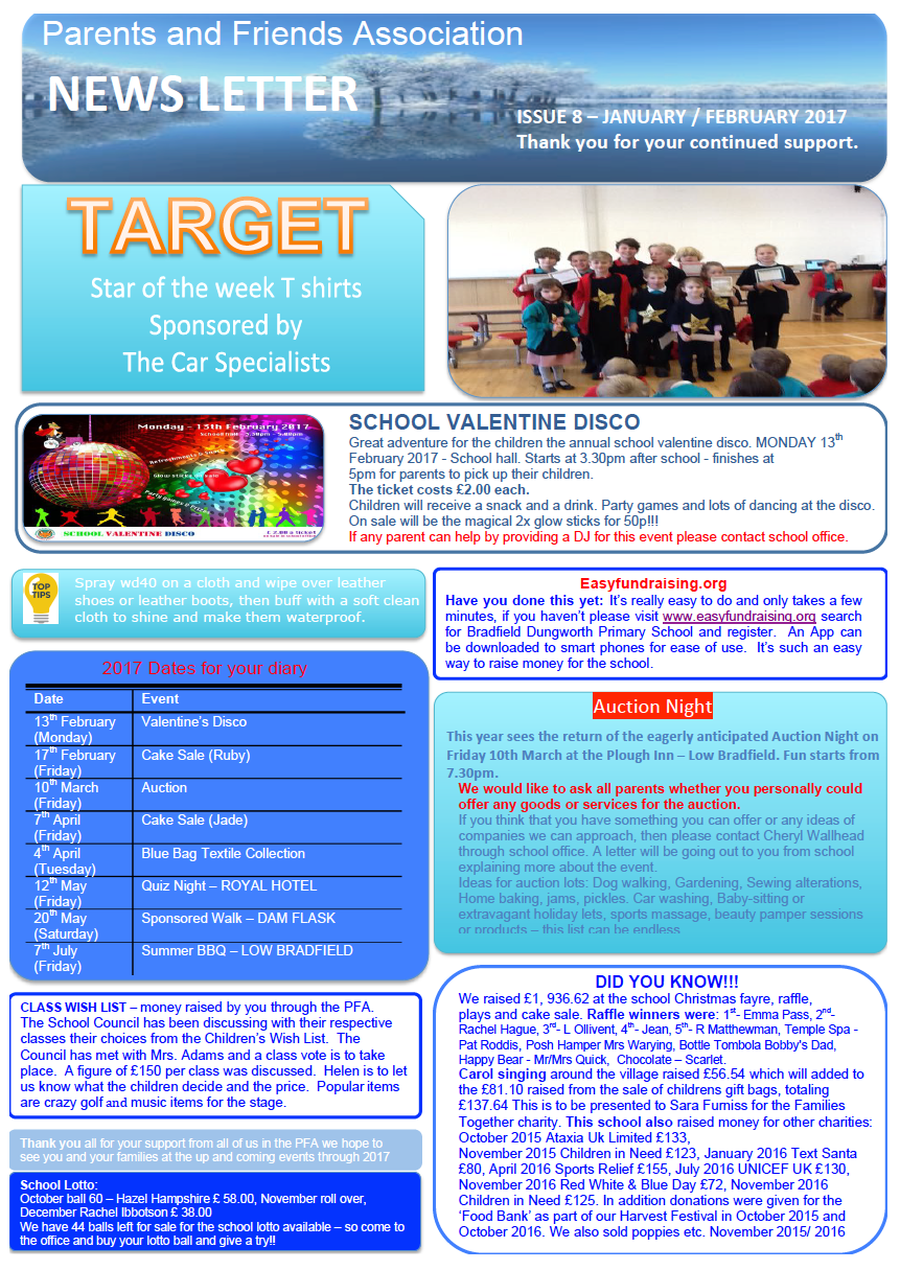 Don't forget to Buy your Childs Valentine School Disco ticket on sale at the School office - Going like Hot Cakes!!!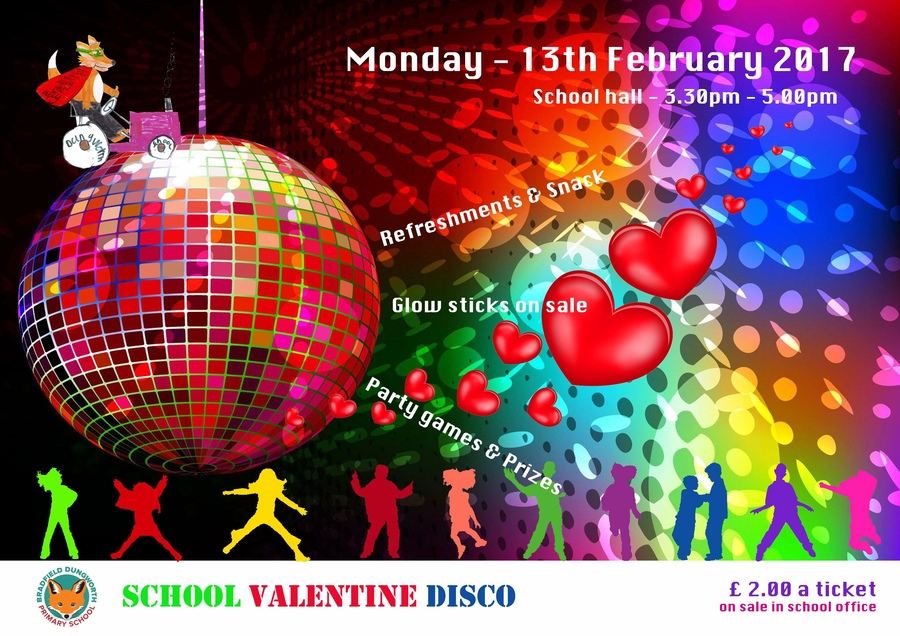 Merry Christmas & Happy New Year for 2017
From all of the PFA members
"Thank you for all your Support"
Photograph of the "maths resources" bought by the PFA for use in school. There is now one of these available for every table of 4 in school. "Thanks so much for all your efforts" ( Mrs Adams - Head teacher)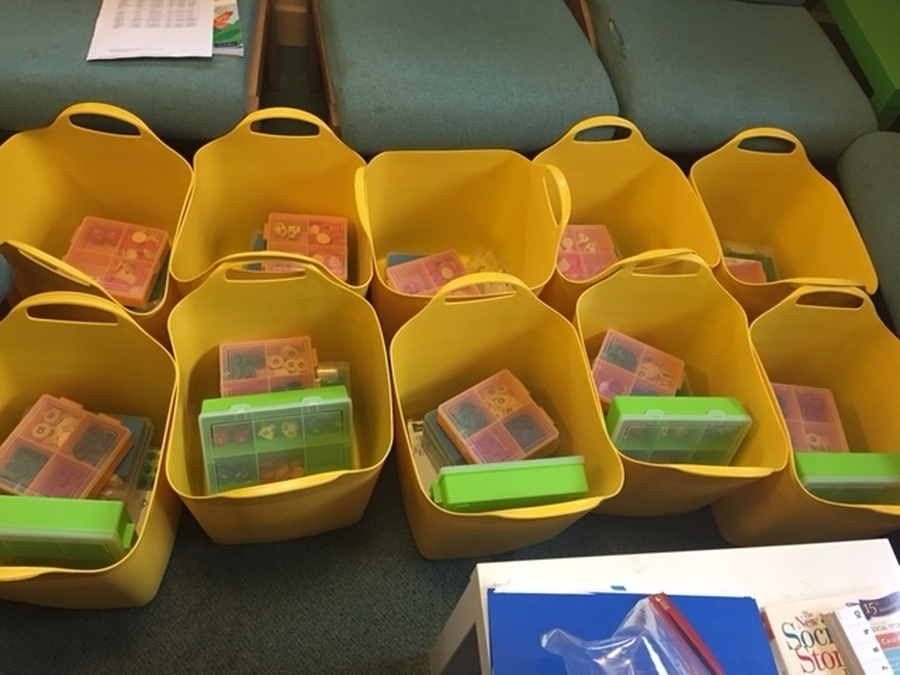 Wow!!!
Thank you "The Car Specialists" for sponsoring and buying the new
school team shirts which will be used
for all school activities.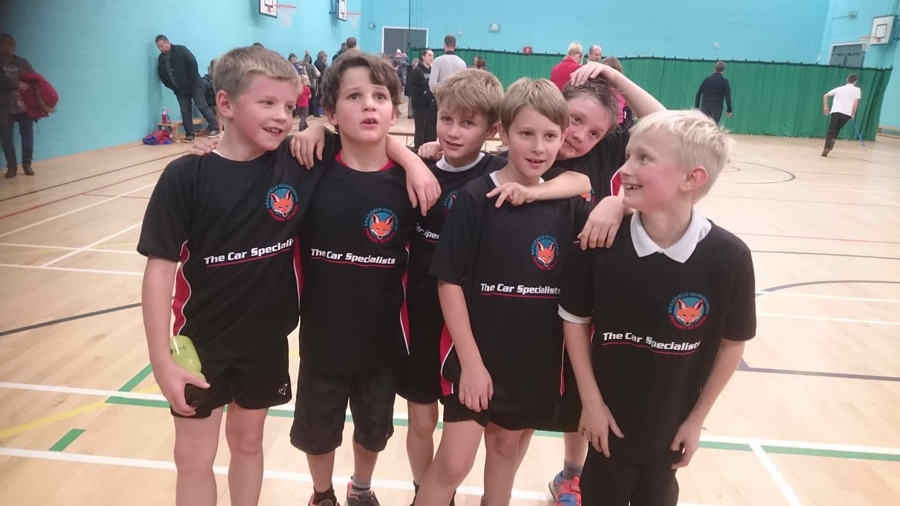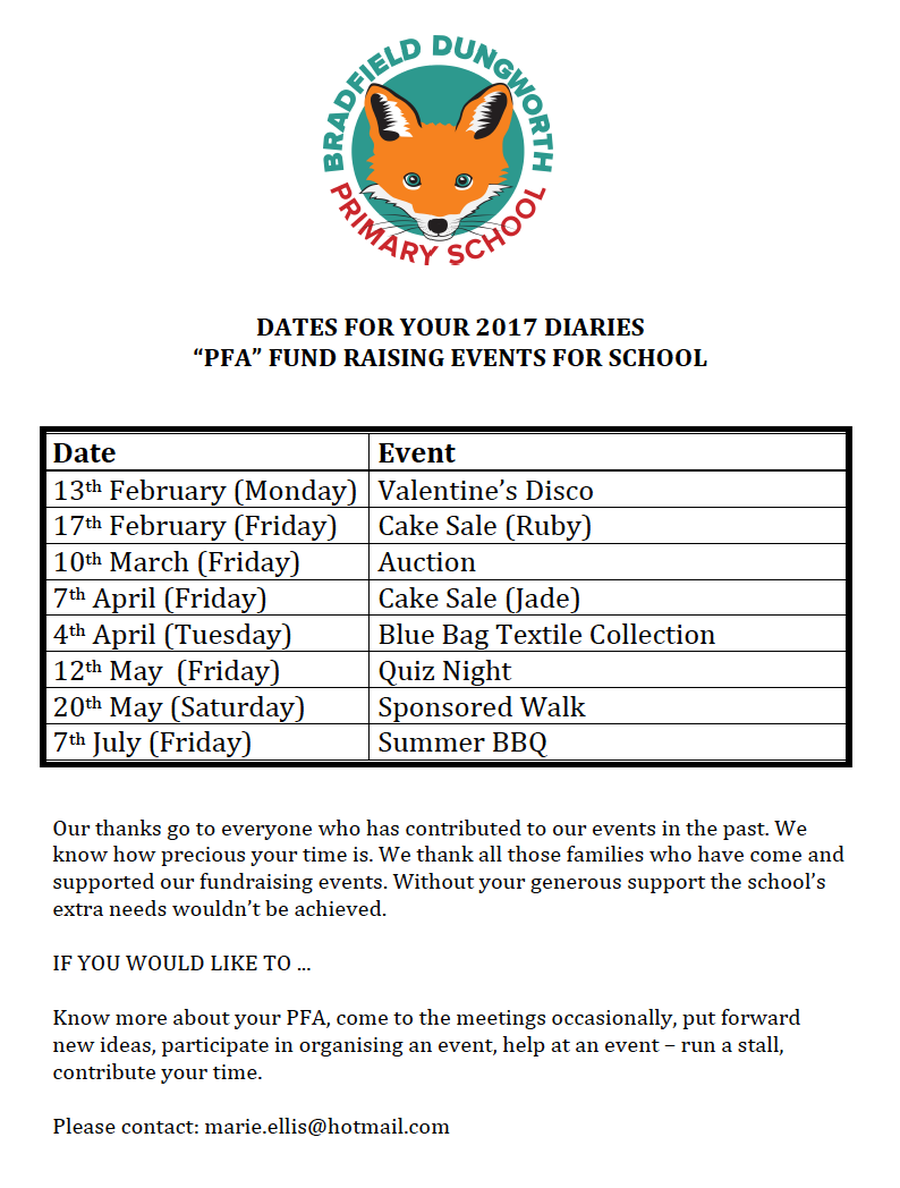 Pick up a leaflet from School reception and learn about more what you can do for the school - its easy and not time consuming.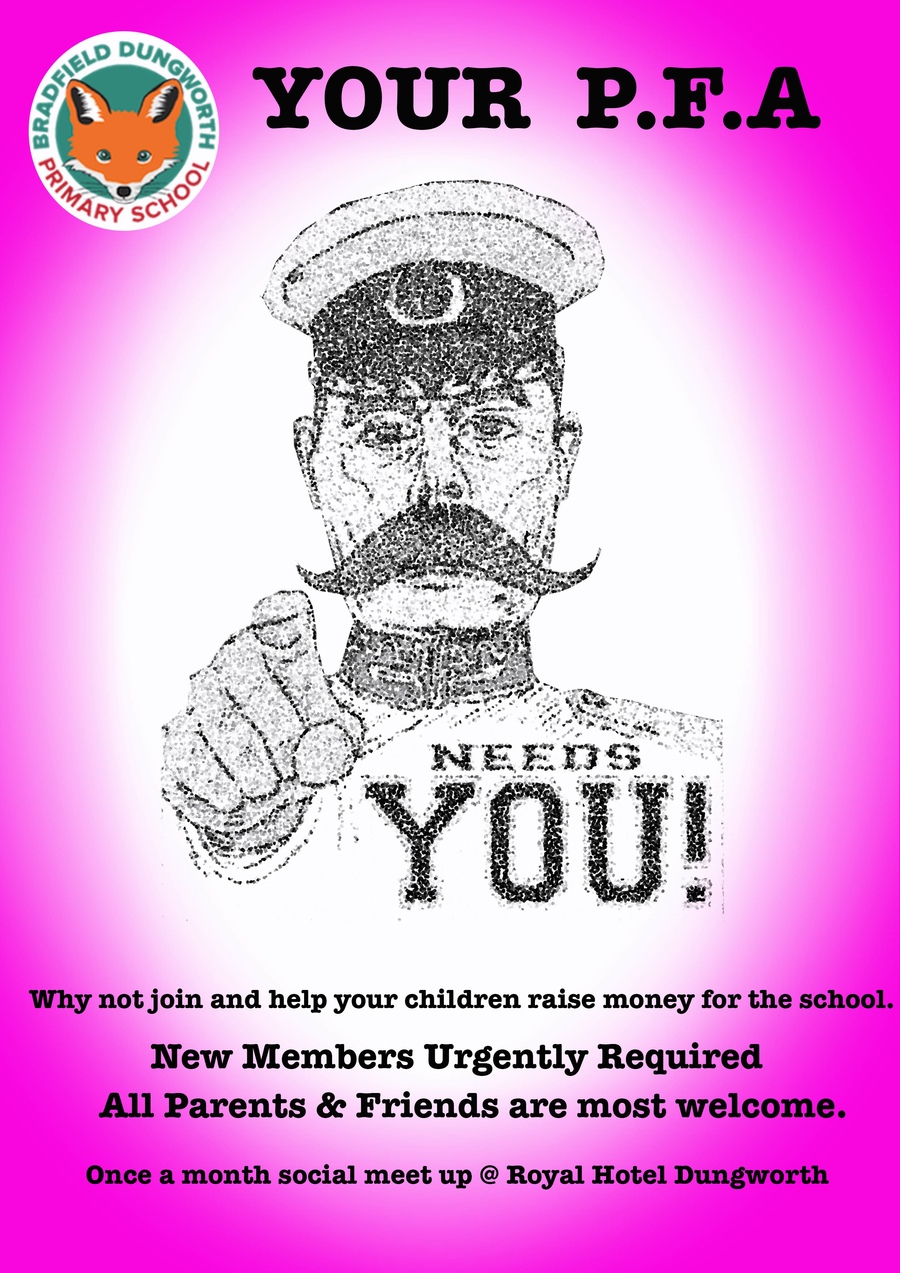 Bake Sale – Thursday 20th October
Parents are invited into school to see their children's work in the afternoon - Bake Sale will be open from 2.30pm.
Come along and have a catch up over a cup of tea.
This bake sale will be "Jade Class's.
So don't forget to send in your 50p with your children to enjoy the delicous cakes.
Also again back by popular demand is the children's raffle - chance to win: Non school uniform day, first in the queue for lunch, Adventure playground pass - raffle tickets 50p each.
Family Ceilidh - May 2016 - School Hall.
Great Night - enjoyed by all!!!
Big thank you to Fay Hield for organising the band.
We are looking forward to next years Ceilidh.
More Photos to follow: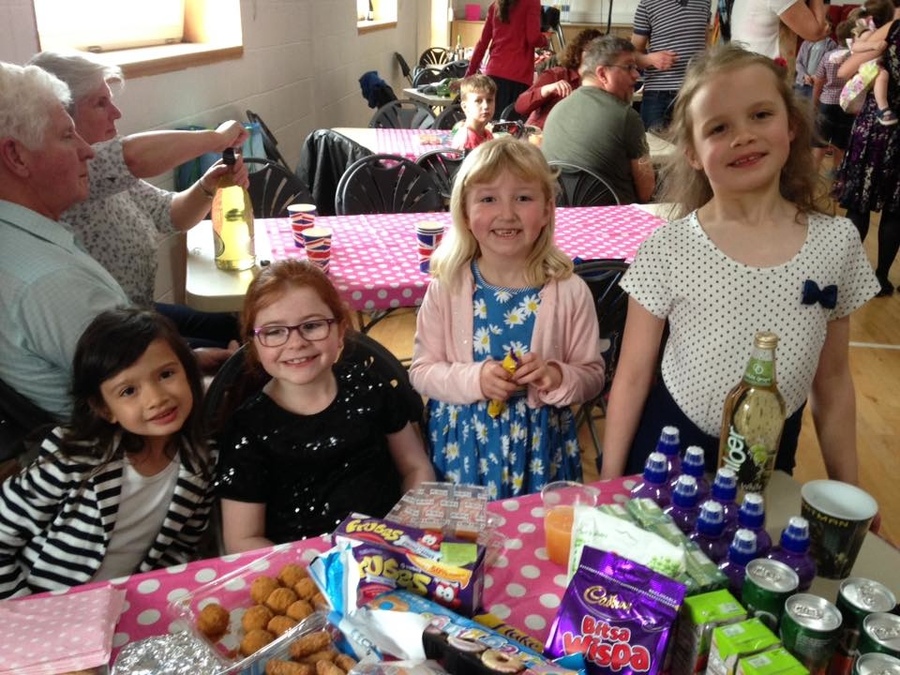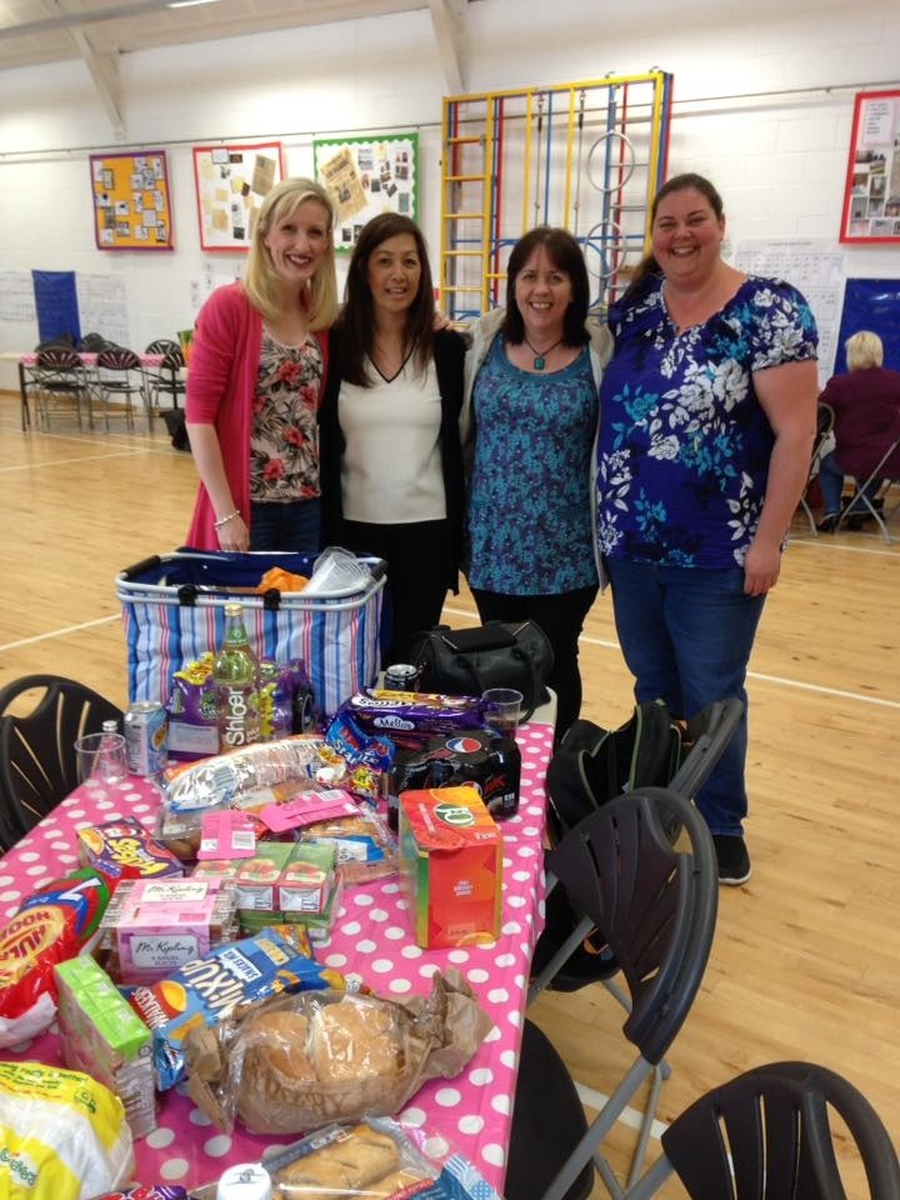 School Quiz Night
The quiz night was a great success and made just under £200!!
The winning team was Alice Hague, Tom Scott, Vicky Beal, Sally Laughton, Dawn Fixter and Cheryl Wallhead, who are tasked with writing the questions next year!
"All Money Raised will go to funding New Stage Lighting for School."
ENTERPRISE 2016 - 15th April

Enterprise Scheme had been a HUGE success and the children enjoyed taking part.

The team that raised the most money was The Likits (Y5 – Melissa, Isabella, Jorja, Freya and Krystal)

The team that won the best run enterprise idea was Door Plaques (Y6 – Amelie and Alex).

Each winner will receive a £5 Meadowhall Gift Card. Well Done!!

Well done for all who took part in the very first Bradfield Dungworth School Enterprise.

"Overall totals will be published soon with photos and certificate presentation photos."