Ivy Class Blog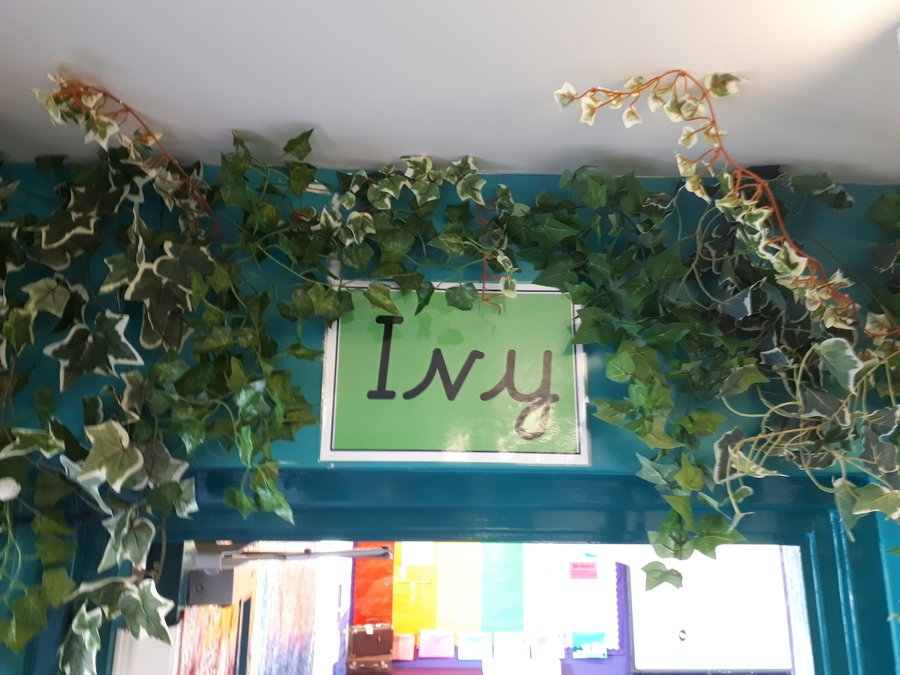 Sheffield City Athletics
Thank you to all the children and parents of children who took part in the Sheffield City Athletics at Woodburn Road on Thursday 23rd May. The children did a fantastic job of representing the school and were cheered on by fantastic supportive parents too. We even managed to have some children qualify for the final in certain events; Daniel in the Y5 600m, Fran in the Y5 long jump, Jack in the Y5 walk, McKenzie in the Y6 throw and Harry in the Y6 800m. Good luck to those finalists competing on Thursday 20th June 2019.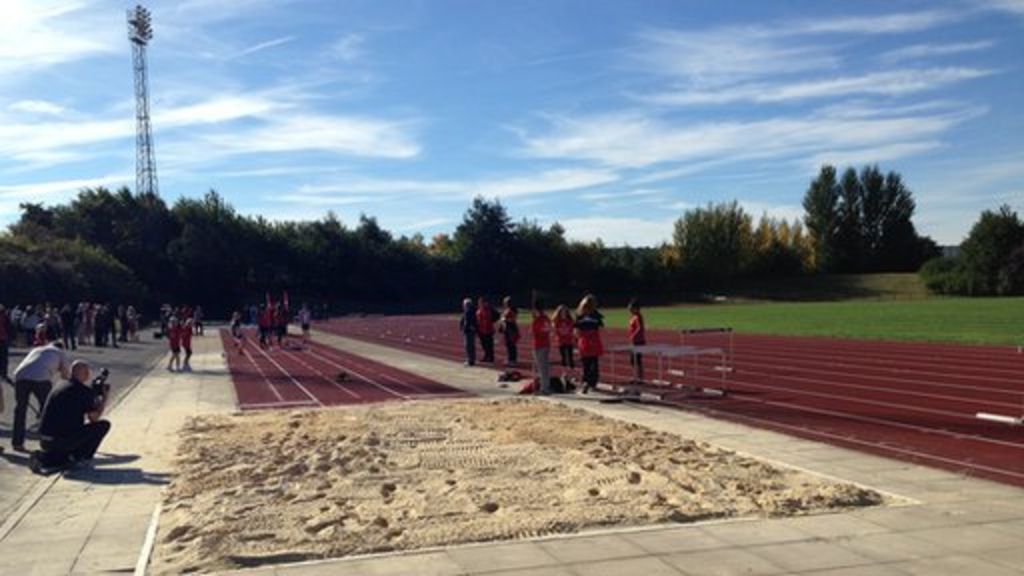 Year Sheffield Football Trophy UCL 2019
On Wednesday 22nd May, seven of our Year 6 boys took part in a tournament involving schools from all over the city. The tournament consisted of a Champions League style tournament with each school representing a team from this seasons tournament. Bradfield Dungworth represented Roma.
Jacob and McKenzie said, "It was well organised. It was fun but also we needed to try hard when playing the matches. We enjoyed it so much we would like to go again."
Kensuke's Kingdom Island Projects
For book study this half term, we have reading Kensuke's Kingdom by Michael Morpurgo. Whilst the Year 6 children took their SATS, the Year 5 pupils took on a range of tasks based around the book. These tasks included creating their own version of the Peggy Sue and creating their own version of the island that Michael is stranded on. We researched islands in the Coral Sea and illustrations from the text to help us imagine how it might look.
SATS party
Well done Y6 on finishing SATS week! You all worked incredibly hard and we are all so proud of you for your determination and hard work. I don't think there would have been many school around the country with as many smiling faces during SATS week.
Willow Weaving
Willow weaving was very fun. We practiced with willow balls to eventually build up and make something as precise as this; it was amazing! Firstly, we had to collect sticks for weaving. Then we began weaving the balls using an over and under technique taught to us by Caroline. Eventually we weaved the balls into the shape of a soldier.
By Year 5 (Jackie, Jess P, Jess G, Alex and Alexa)
Badminton
During this year, different classes throughout school (including Ivy class) have had the opportunity to be taught by Martin - a badminton expert. The kids have learnt a lot and have really enjoyed the sport so we have invested in some new, easy-to-assemble badminton nets. Here are some pictures of the nets in use.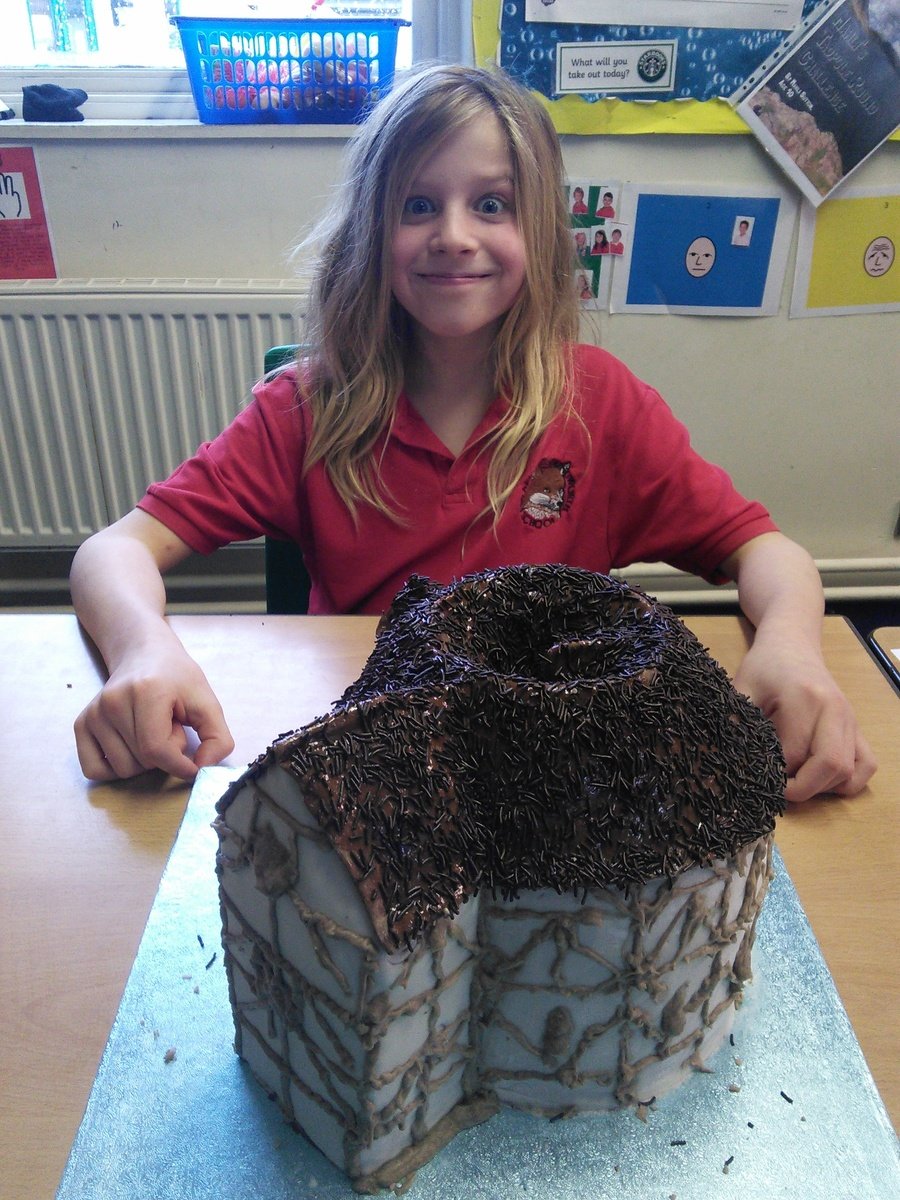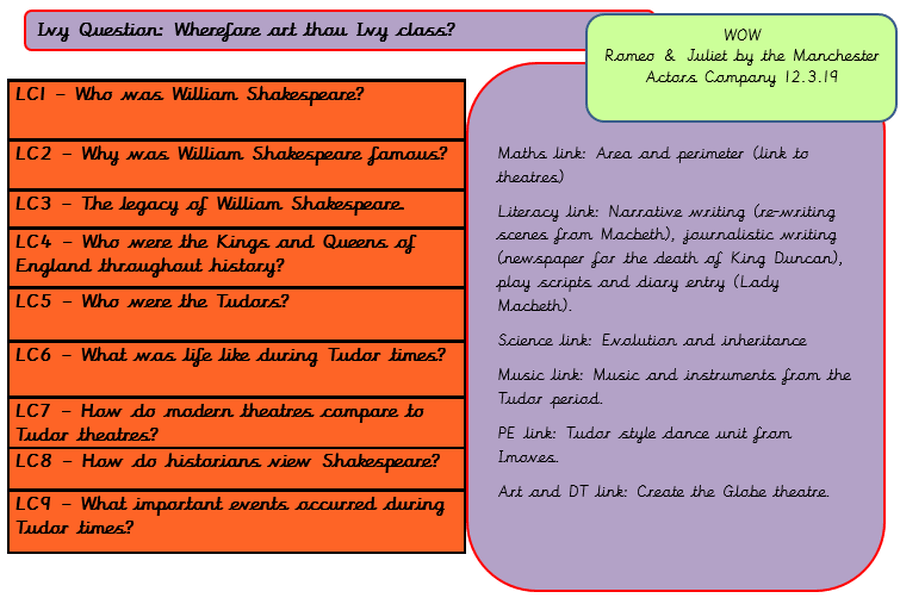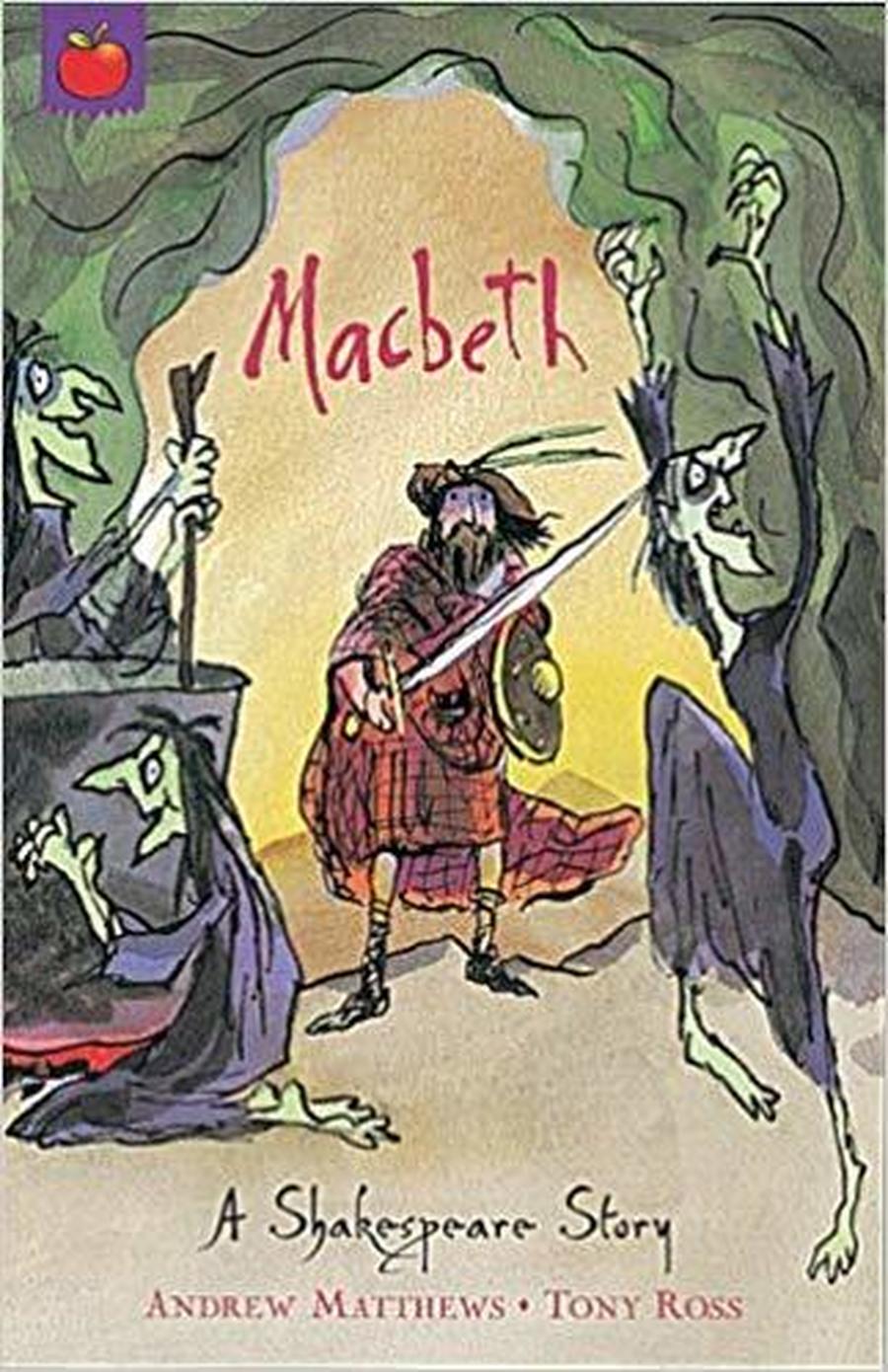 Bradfield basketball tournament
On Monday 10th December, members of our class took part in a basketball tournament held at Bradfield. The torunament was made up of 6 teams from Bradfield Dungworth, Wharncliffe Side and Loxley. Our A team consisting of Y6 came 4th, and our B team consisting of a mixture of Y6, Y5 and three girls from Loxley came 5th. Our pupils represented the school beautifully with lots of determination, skill and sportsmanship. Well done to everybody who took part and thank you to parents for taking and collecting the pupils.
Baron Stelgratz
We have extended our book study this week to include our literacy time so that we could write a persuasive letter. In our book study novel 'Clockwork', a prince has to find a heart for his son in order to keep him alive. He turns to his most loyal and trusted advisor, Baron Stelgratz, for help. We wrote in character as Prince Otto trying to convince the Baron to make the ultimate sacrifice to save the dynasty. Below are a few photos of the class reading their letters (as Prince Otto) to the Baron to see if he would agree.
Antarctica phone call
Today we received a phone call from two scientists, Ali and Sam, working at the Rothera Research Station - the largest British Antarctic facility. We spent this morning researching about Ali and the research station in preparation to ask questions when she phoned at 10am. We must have asked around 50 questions - receiving a detailed and interesting answer to each. We learnt about their role monitoring the skua population on Antarctica.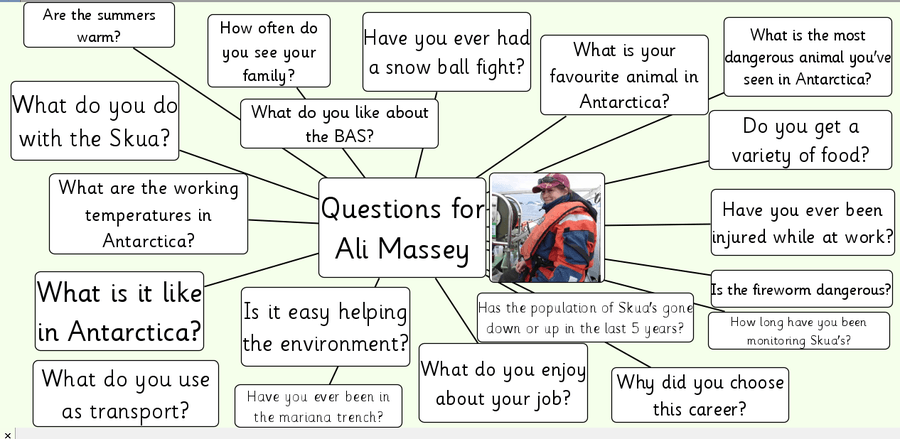 Maths Challenge Homework
It has been fantastic to see so many of you having a go at your maths homework challenges over last few weeks.
Y6 recently had a very difficult problem (which even some parents struggled with), but was made easier through use of bar modelling. Below is the question we found hard - question 4 - and a helpful video filmed involving William and Willow.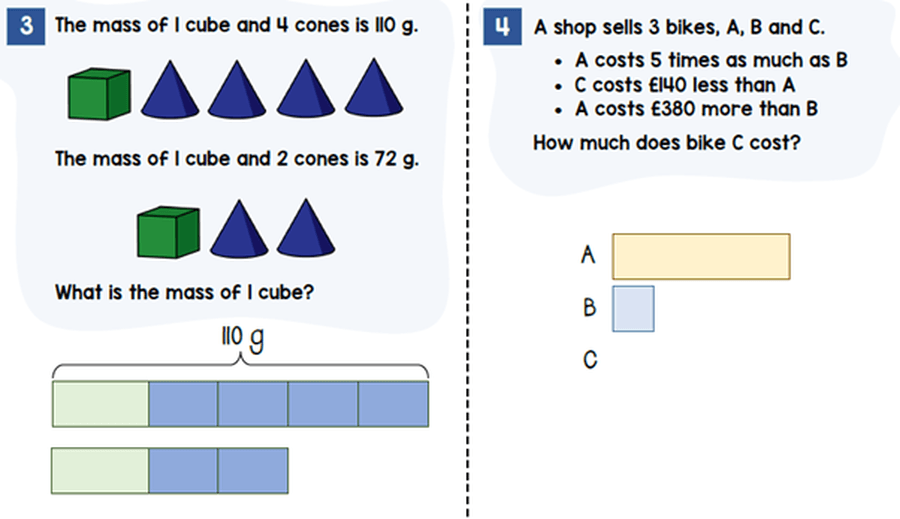 Our PGL experience !
The coach journey was nerve racking, we were nervous and excited, all at the same time. We didn't know what to expect.
We arrived at lunchtime,and put our luggage away. then we were split into different groups, one group did do zip wire, and the other group did aeroball. The zip wire was amazing with the wind in your face. Was bouncy basketball.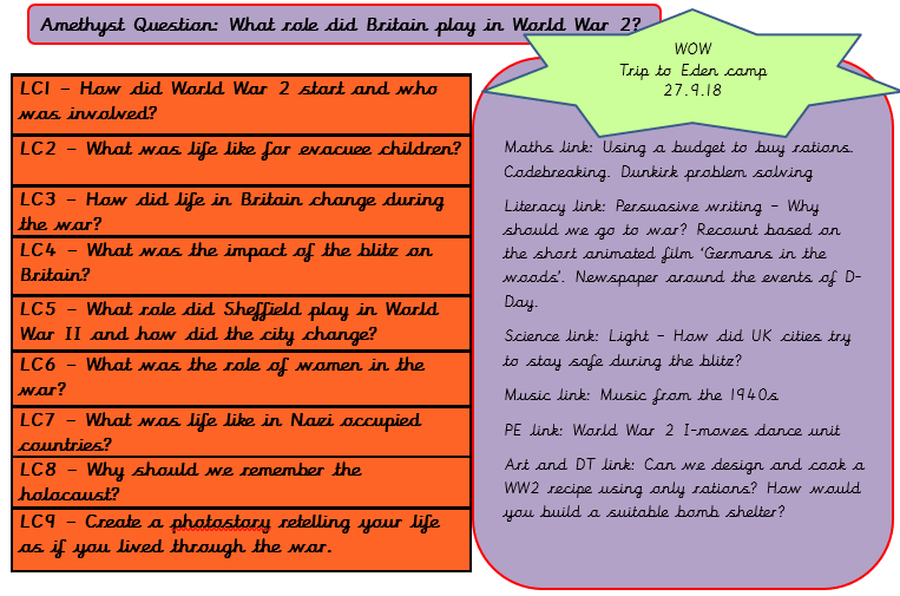 Book Study
I'm very excited to announce that our first class book of the year is Goodnight Mister Tom by Michelle Magorian which links to our World War 2 topic.
Blurb: When the Second World War breaks out, young Willie Beech is evacuated to the countryside. A sad, deprived child, he slowly begins to flourish under the care of kind old Tom Oakley. But then his cruel mother summons him back to war-torn London....Will he ever see Mister Tom again?
On Tuesday 5th June 2018 a group of people from the Motor Neurone Disease Association (MNDA) came to our school to do a workshop about different parts of the brain. They even brought in the brain of a rat, mouse, bird and a pig all kept in separate jars containing Formaldehyde - which is a preservative fluid used for preserving putrescible (can decay) items like organs and organic tissue. Another activity was to wear a blindfold (which felt like a sock) and take random objects from a polystyrene box. You then had to feel each item and try to figure out what it was without removing the blindfold (I found some pasta, a dummy for a baby, a toothbrush and some seashells). We even made "brain hats" that were 2 pieces of paper stuck together with tape. For the final activity my group did we made paper "hands"; for this we had to draw round our "weak hand" (right for me because I'm a leftie) and then paint it with some paint and a small sponge, we then stuck glitter, pom poms and a pipe cleaner to it and then lunch started and the MNDA people left.
By Sam Hamerton
Mummifying a fish
On Wednesday 28th March Amethyst and Ruby class mummified a fish!
Firstly, Mr Beagle and Mrs Watts put the mackerel (named Carl) in a blue tray, and poured some wine vinegar over the top of the fish to clean it. Then,they poured some Nile water (Mrs Watts tap water) over the fish to rinse it out. After that, Mr Beagle carefully cut open the fish with a sharp clean knife on the left side of its body.Then, they both delicately took out the organs: the liver, the heart and the stomach. They did not take out the lungs because fish don't have lungs; they have gills.Then, they chose 4 year six pupils' canopic jars to put the intestines, liver and stomach in.
By Olivia and Chantelle
Dodgeball
On Monday 5th February, Year 5 and year 6 were invited to take part in a dodgeball tournament at Bradfield secondary school. For the first time in a long time we were able to enter two teams due to how many children we had who attended. We played well and showed great team spirit. We were honest with referees and communicated well with our teammates. It was an absolute pleasure to see these children represent our school. Thanks to parents for their fantastic support and to Lisa and Alice Hague for accompanying the managing the teams. Take a glance at the scoreboard in one of the pictures below!
Home/School learning books
Just a reminder that children should be reading and recording it in their learning book at least five times a week. Year 6 children are trusted to fill these in themselves but we do ask that parents check and sign them at least once a week.
A big shout out to Charlie who has recorded reading in his book every day since the start of school in September! Well done Charlie!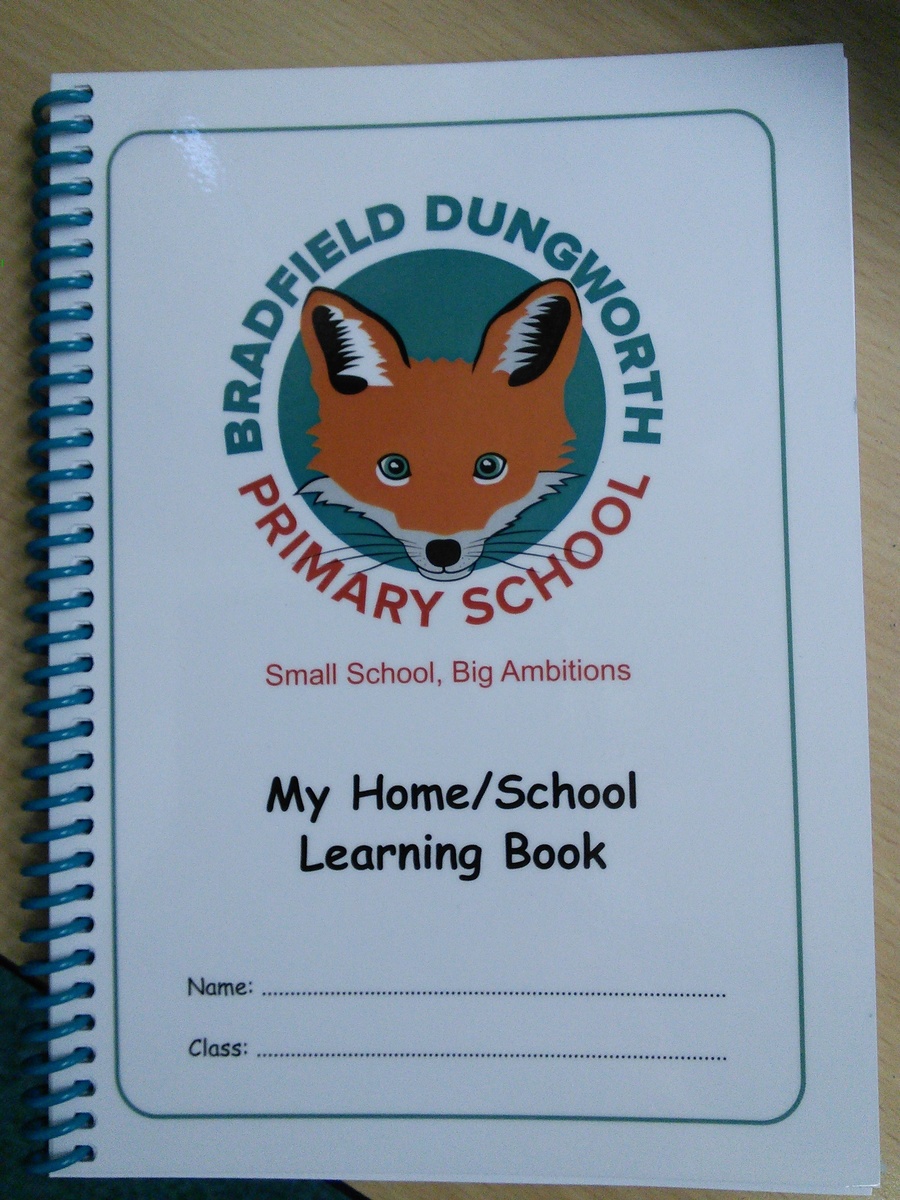 Outdoor learning
To link in with our topic and to support our push towards more outdoor learning, Amethyst and Ruby class went down to the local field. We went to look at the different types of leaves we could find. We learnt about specific leaf vocabulary such as margins, midrib and petiole. We drew our leaf in detail once back in school and then compared them with leaves from the rainforest.
We finished off our learning by considering why rainforest leaves look they way they do and the special jobs that they might need to carry out - such as letting water run off quickly and how the leaf protects itself from its surroundings.