Ivy Class Blog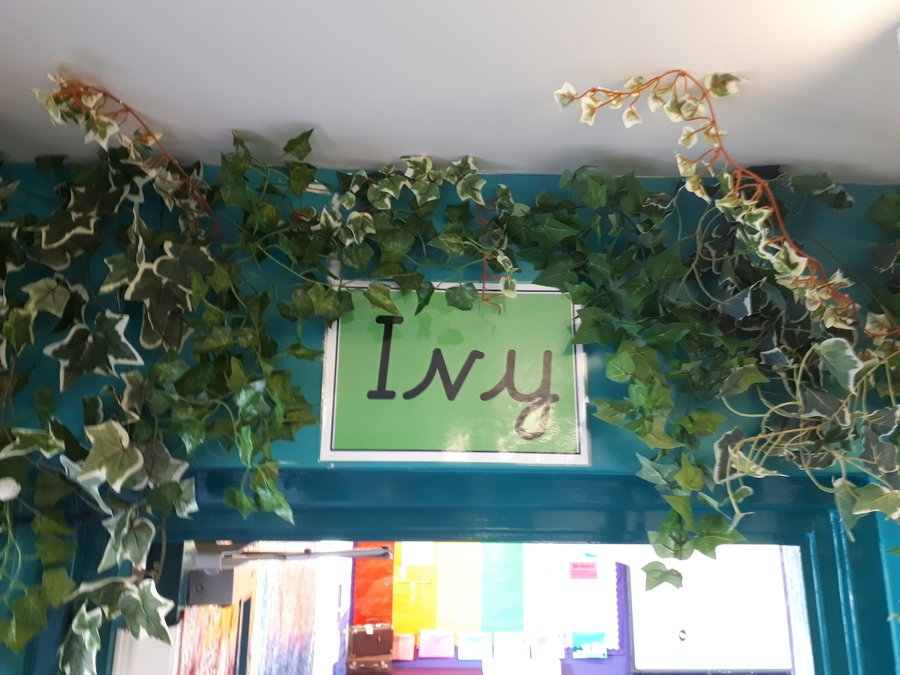 Moon buggy: Straight line test
Moon phases
Continuing with our space topic, we planned and carried out an experiment to investigate the phases of the Moon. All we needed was a torch, a polystyrene Moon and a very dark classroom. We worked scientifically in our groups and made sure we checked our results by repeating the experiment. Finally, we made a Moon phase dial to record our findings.
Bradfield Indoor Athletics
Cosmic Book Study Role Play - Tempting Liam
Anglo Saxon Settlement
To finish off our topic of Anglo Saxons, we have built our own settlement. Each group in class had a specific Anglo Saxon home to build for a specific job. In our village lives: a carpenter, a jeweller, a potter, a weaver, two farmers and a warrior. The other building you will find in our settlement (right at its heart) is the great hall.
End of PGL
What a fantastic time we had at PGL this year! Ivy class represented Bradfield Dungworth extremely well with their positivity, enthusiasm, teamwork, behaviour and manners. They were a pleasure to take for the week. The weather wasn't the best but we rarely heard anyone complain and everyone got stuck in with activities and got into the spirit of residential. Well done Ivy class!
Mr Beagle
Friday PGL group 1: fencing and challenge course
Friday PGL group 2: aeroball and fencing
Thursday PGL group 2: Rifle shooting, high ropes, tunnel trail and trapeze
Thursday PGL group 1: High ropes, rifle shooting, trapeze and tunnel trail
Wednesday PGL group 1: Problem solving, giant swing, all aboard and sensory trail
Wednesday PGL group 2: Giant swing, problem solving, challenge course and all aboard
Tuesday night at PGL - Robot wars
Tuesday PGL group 2: archery, zip line, sensory trail and buggy building
Tuesday PGL group 1: Zip line, archery, buggy building and aeroball
Monday PGL: settling in and ambush
Rapid Recall mats
We recently invested in rapid recall mats from Year 1 to Year 6. They enable us to practice key skills on a regular basis and are perfect for spaced learning.
Anglo-Saxon board games
We recently learnt all about law and order in Anglo-Saxon times and compared it with modern day British law and order. We learnt about punishments including 'trial of ordeal' and 'wergild' which compensated victims and their families. We applied what we had learnt to create a law and order themed Anglo-Saxon board game. Some pictures of the games can be found below and the games can be found on display in our classroom.
Rounding
While learning how to round numbers, we stumbled across a video with an interesting approach to how to round. It involved imagining a number line as a hill and it really helped with some of the children's understanding. Find a link to the video below as well as pictures of the children's whiteboards.
Kensuke's Kingdom Island Projects
For book study this half term, we have reading Kensuke's Kingdom by Michael Morpurgo. Whilst the Year 6 children took their SATS, the Year 5 pupils took on a range of tasks based around the book. These tasks included creating their own version of the Peggy Sue and creating their own version of the island that Michael is stranded on. We researched islands in the Coral Sea and illustrations from the text to help us imagine how it might look.
Willow Weaving
Willow weaving was very fun. We practiced with willow balls to eventually build up and make something as precise as this; it was amazing! Firstly, we had to collect sticks for weaving. Then we began weaving the balls using an over and under technique taught to us by Caroline. Eventually we weaved the balls into the shape of a soldier.
By Year 5 (Jackie, Jess P, Jess G, Alex and Alexa)
Badminton
During this year, different classes throughout school (including Ivy class) have had the opportunity to be taught by Martin - a badminton expert. The kids have learnt a lot and have really enjoyed the sport so we have invested in some new, easy-to-assemble badminton nets. Here are some pictures of the nets in use.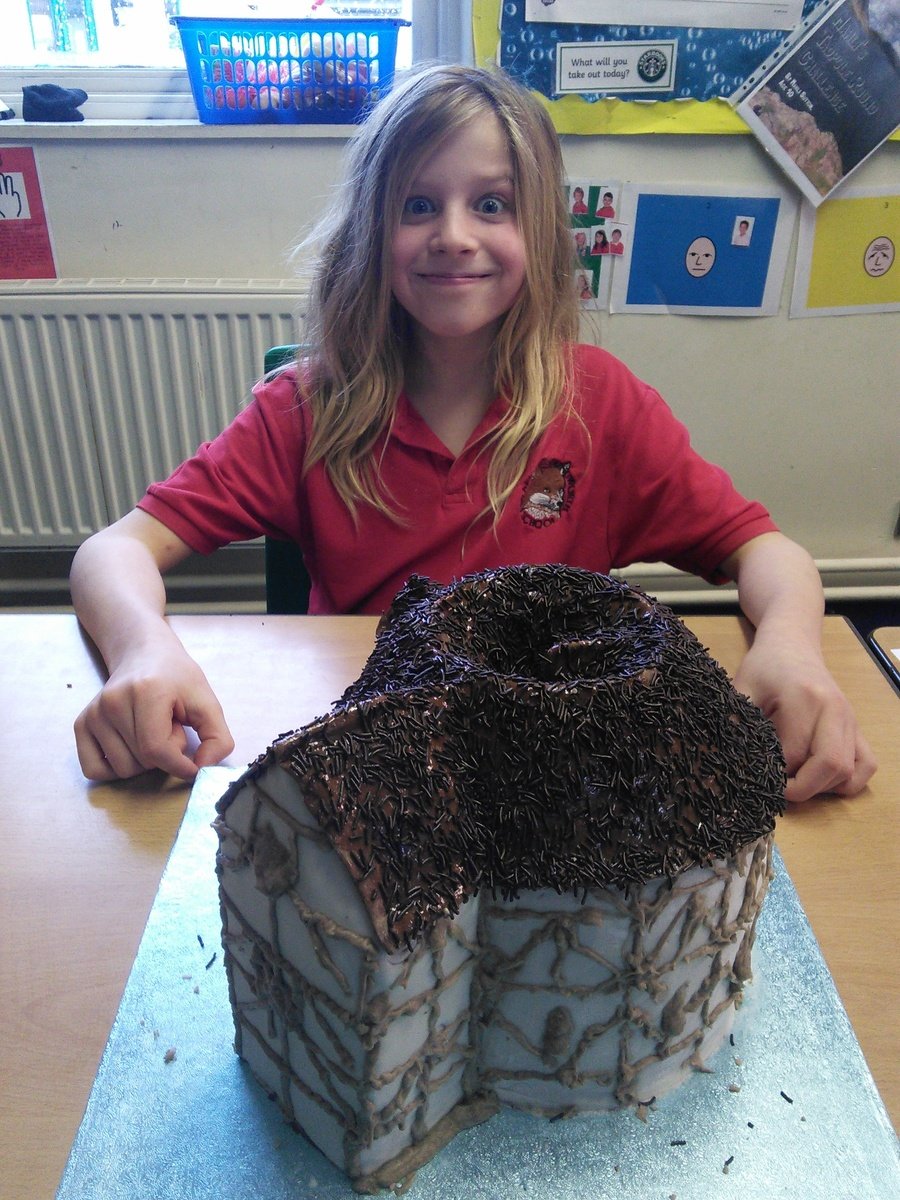 Maths Challenge Homework
It has been fantastic to see so many of you having a go at your maths homework challenges over last few weeks.
Y6 recently had a very difficult problem (which even some parents struggled with), but was made easier through use of bar modelling. Below is the question we found hard - question 4 - and a helpful video filmed involving William and Willow.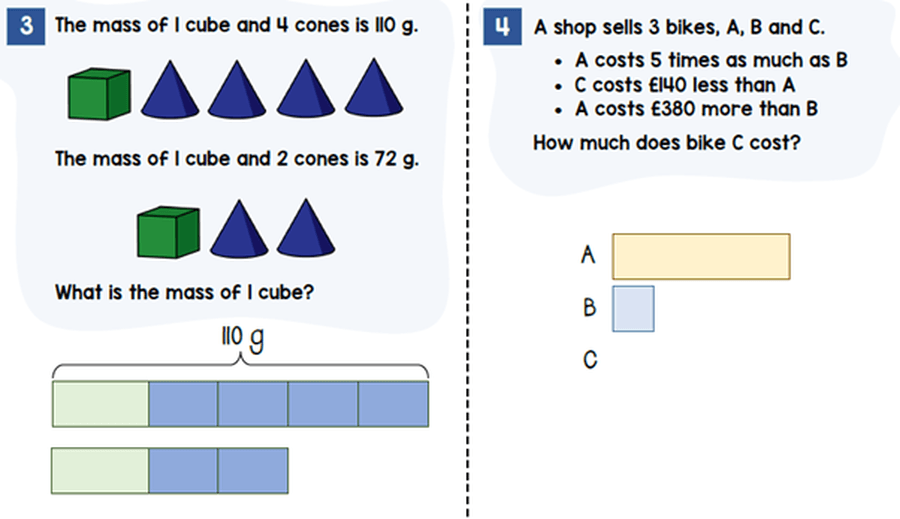 Home/School learning books
Just a reminder that children should be reading and recording it in their learning book at least five times a week. Year 6 children are trusted to fill these in themselves but we do ask that parents check and sign them at least once a week.
A big shout out to Charlie who has recorded reading in his book every day since the start of school in September! Well done Charlie!