Summer Term 2
After half term our topic is 'Why can't Meerkats live at the North Pole? Click on the link below to download a copy of our topic overview.
Feeding the lambs
On Thursday we got a chance to feed the lambs. Matilda's mum brought in some lambs for us to feed. We had lot of fun!
Weston Park Trip
On Tuesday 21st March we went to Weston Park. We had lots of fun looking at toys. We then got a chance to be a curator and add toys to our own cabinet in the museum.
NSPCC Pantosaurus
Last week we looked at the NSPCC Pantosaurus animation. You can view the video here:
Year One Phonics Screening
In 13 weeks the we will be doing the phonic screening. Please see the video below for more information. If you have any questions please come and talk to us.
Year one Sports at the English Institute of Sport
On Wednesday 8th March the Year Ones went to the English Institute of Sport. We had a fantastic time competing in many different sporting activities.
Pancake Day
We learnt all about Shrove Tuesday and got a chance to make yummy pancakes!
Our school theme week is "Transport and Design Technology". As part of this topic we have been looking at the book "Mrs Armitage on Wheels" by Quentin Blake.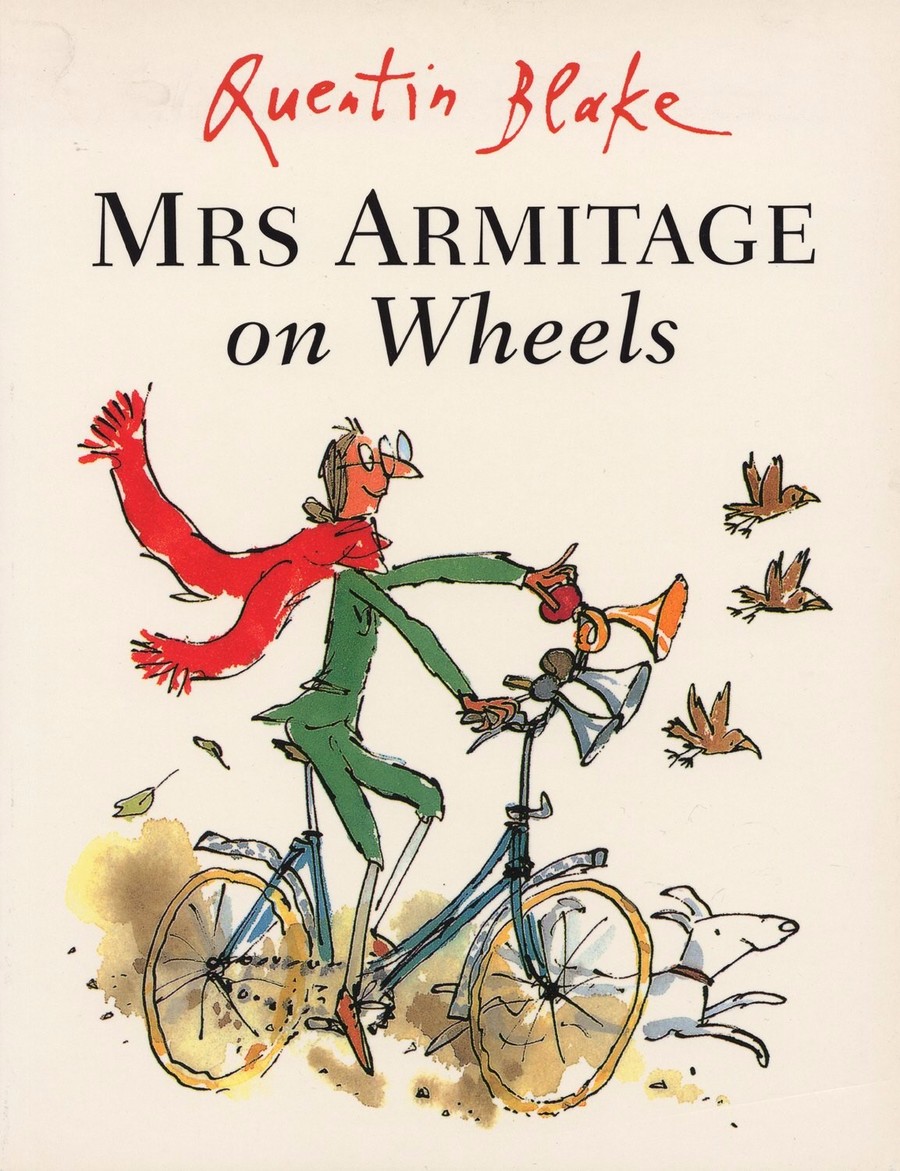 We had lots of fun acting out 'Mrs Armitage on Wheels'
Chinese New Year
This term we have been learning about Chinese New Year. Chinese New Year celebrations took place on the 28th January. This year was the year of the Rooster. We have learnt all about the story behind Chinese New Year. We got the chance to make and try Chinese Stir fry. All of our class now know which Chinese year they were born in! Have a look at all of the lovely things we have been up to whilst celebrating Chinese New Year...
Tai Chi
On Mondays we have been lucky enough to be taught Tai Chi by Miss O'melia. We have been focusing on different balancing and breathing exercises. We have become really good at remembering each different step.
Internet Safety Day
On the 7th February we learnt all about how to stay safe on the internet. We used the story of the Little Red Riding Hood to learn about how people on the internet may not be who they seem. Have a look of the photos of our learning.
Ice melting experiment
We had lots of fun doing an ice experiment. We looked at ice meting in different conditions , this included ice in water, ice outside and ice placed in a tray in the classroom. Ask your child what they found out. You might want to try this experiment at home!
Snow!!
We had lots of fun playing in the snow!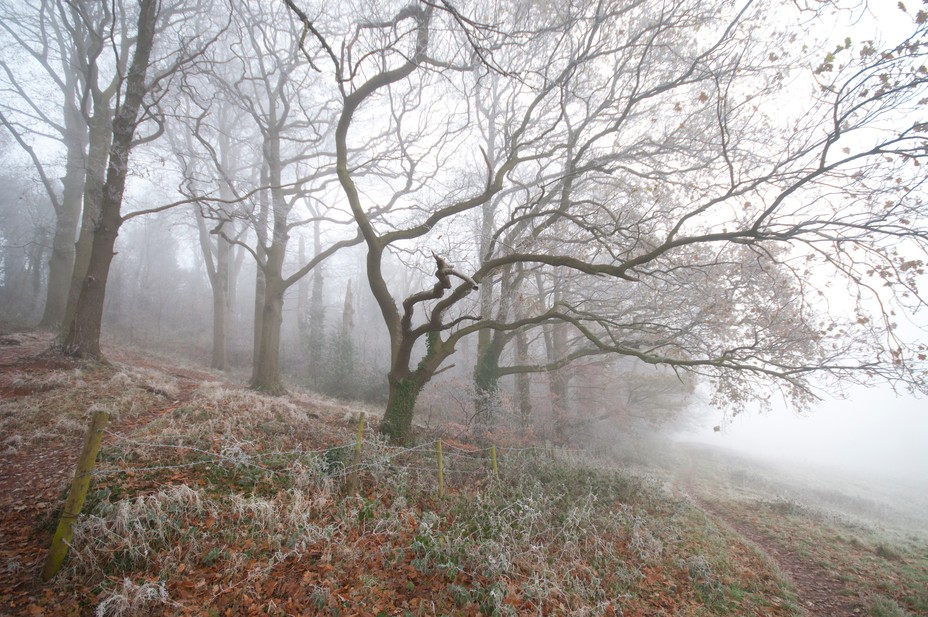 Winter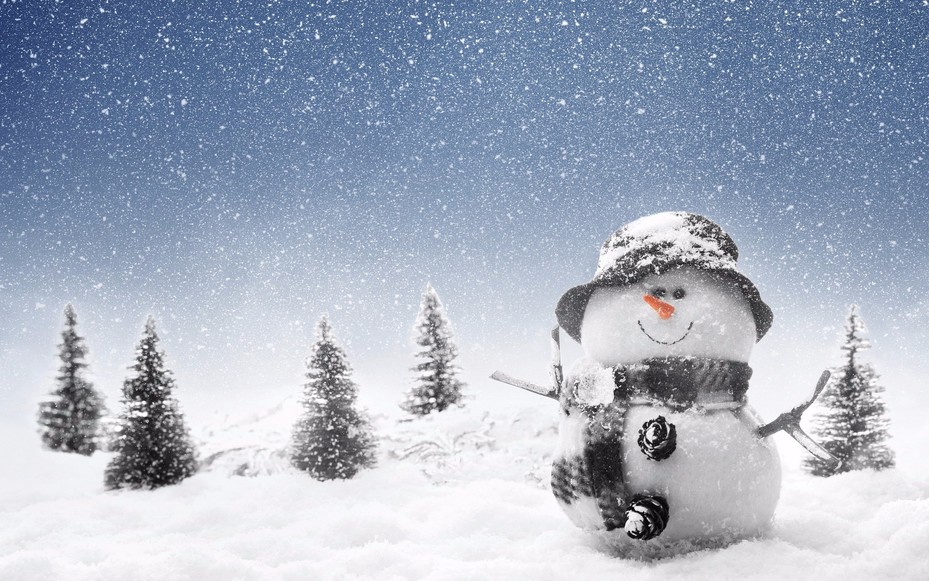 In our first topic this half term we will be learning all about winter. We will look at ice and snow, the arctic and antarctic, and animals who live in these environments.
Please make sure your child has appropriate footwear and clothing for being outside - make sure it has a name in it and can be put on independently.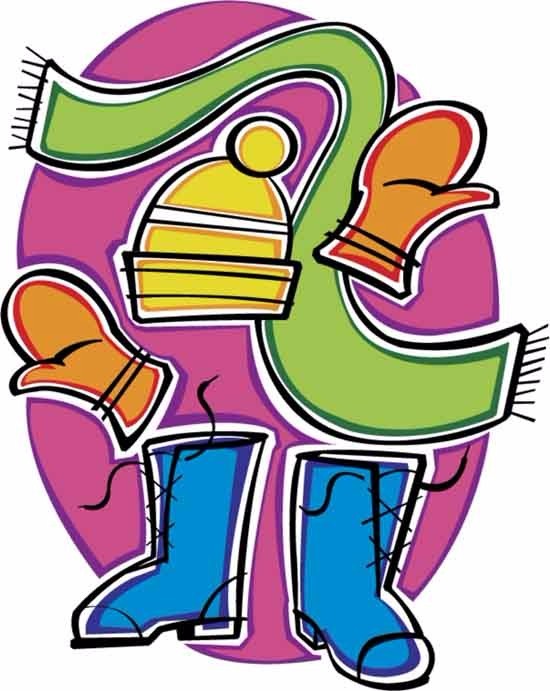 Father Christmas!
On the last day of term before the Christmas Holidays we were lucky enough to have Father Christmas visit our classroom. He gave each child in a class a gift.
Stick man by Julia Donaldson December 2016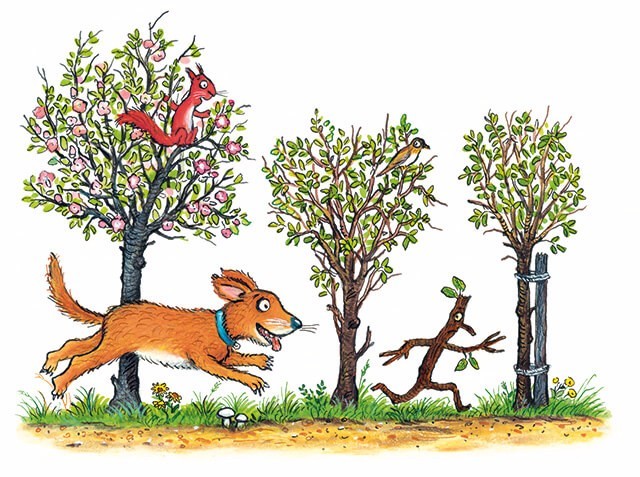 We read the story of Stick Man. Poor Stick man - he didn't like being used as a sword, a pooh stick or a flag for sandcastle! We found some sticks outside and then bound them together using string. Do you like them?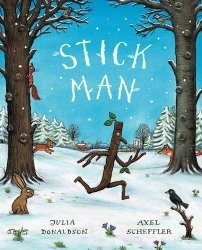 New Topic: Why isn't everyone afraid of the dark?
This week we have started our new topic. We've already begun to explore in our Dark Den! Attached is the topic overview, and this half term's homework menu. This term, Reception children have a different one to Year 1.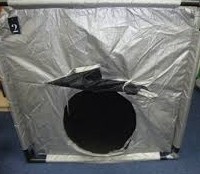 Theme Week: Bonfire Night
Over the last two weeks we have been learning about Bonfire Night. This traditional festival in England started with the Gunpowder Plot. We have learnt all about this, and why we put a 'Guy' on a bonfire. We have also learnt about bofire and firework safety with the help of Welephant and Fireman Sam. Look out for our work in the corridor shortly! Click on the link to leave this page and read/watch the story again:
Welephant Bonfire Safety Fireman Sam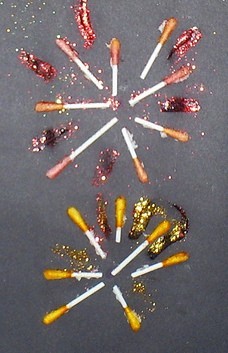 A New Half Term
Welcome back after half term! We hope you had a lovely week off. In the run up to Christmas we will be learning about our Bonfire Night traditions, we will be wondering 'who is afraid of the dark', before looking at the Christmas Story and Christmas traditions. Our trip this term will be to the Crucible to watch and join in with a musical retelling of Giles Andreae and Guy Parker-Rees' book 'The Chimpanzees of Happytown'. These are the songs we have been learning: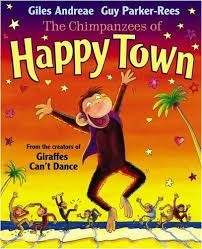 Potato Picking
What a fantastic day we have had! We walked to Mrs Hague's farm to pick potatoes. We took the scenic route there - we walked through 'Pudding Poke', spotting signs of Autumn such as berries, acorns and leaves that are turning brown. We bumped into cows and horses too! It was quite muddy as it had been raining earlier but we did our best to avoid slipping. When we got to the farm, we climbed over a style into the field, then listened to Mrs Hague. She showed us where the potato harvester had been - we were very lucky as it had left us a whole row to pick. The potatoes were hidden underground so we had to dig for them - it was like finding buried treasure! We collected some for a huge sack. Mrs Hague is going to deliver them to school so that our cooks can turn them into chips! We were also able to fill a bag with potatoes to take home - how lucky! I hope they tasted as good as they looked.