Amethyst Class Blog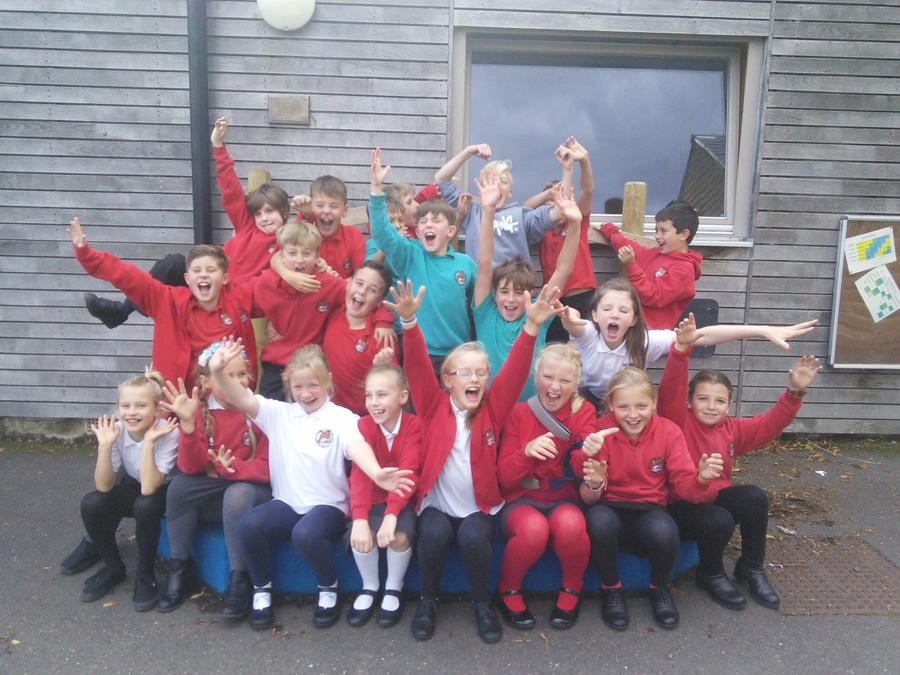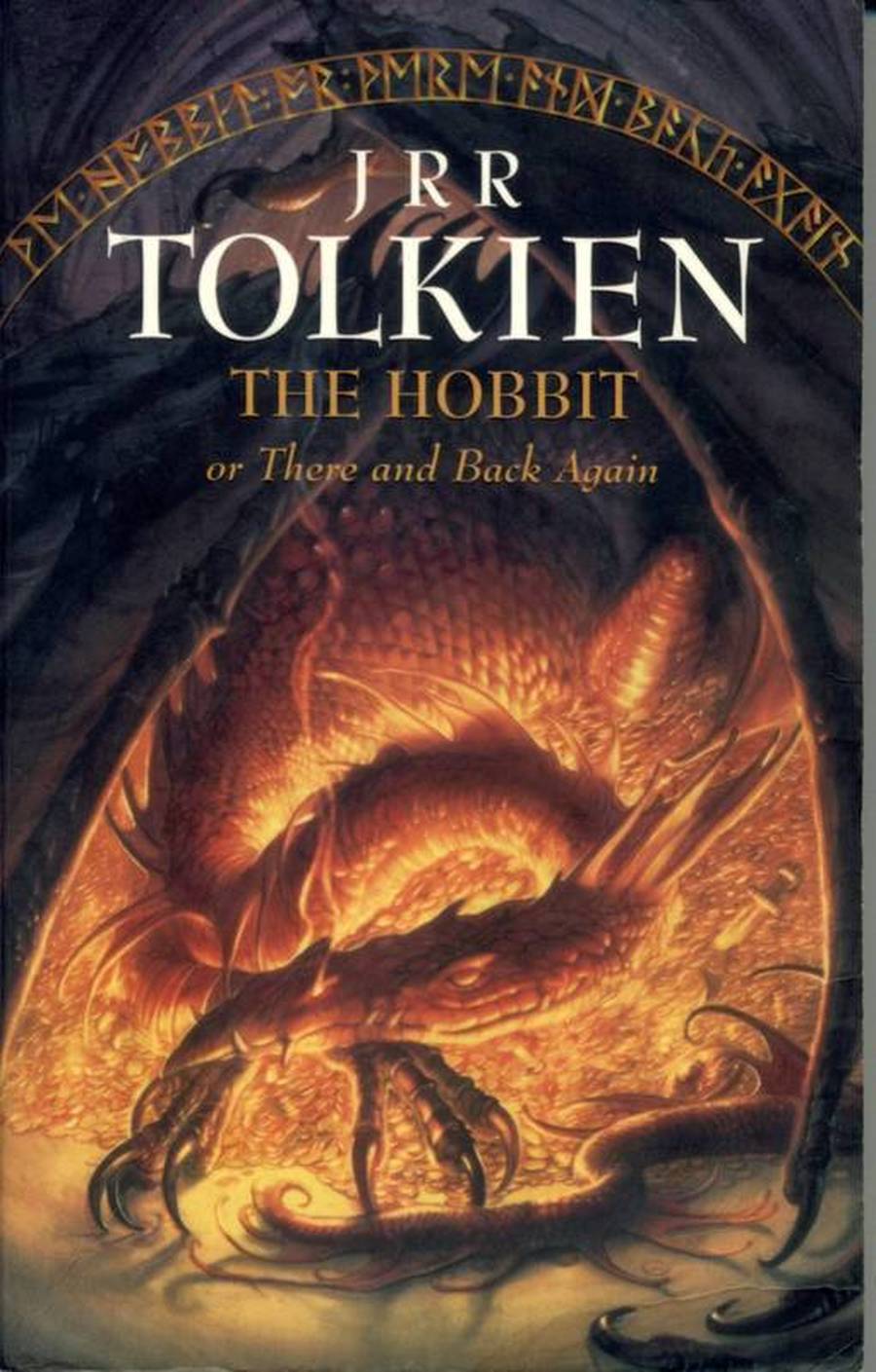 Sheffield Federation School Sports
SFSS – Y6 Primary Football Leagues 2017/18
Our next game has been booked in for Thursday 25th January and will be against Malin Bridge at Wisewood sports centre. Letters to be sent out soon.
Special reporting challenge:
Choose a topic or event of your choice to write a newspaper report on. It doesn't have to be a recent event.
Try to include:
Orientation - an introduction with the 5Ws (who, what, where , when , why/how) to introduce the article.

Parenthesis - to add extra information.

At least one picture with a caption.

Passive voice - where the object of the sentence becomes the subject.

A semi-colon to join two main clause together (replacing a co-ordinating conjunction or FANBOYS).

Re-orientation - conclusion explaining where the story may go next.
Animal discoveries in the amazon rainforest! Click on the animal to find out more:
Football results from 20th October
Brilliant team performance from Bradfield Dungworth as they played Loxley A, Loxley B and Shooters Grove. We had a real mix of experience in our team: some who play football for teams out of school and some who have never played a minute of competitive football before. It was brilliant to see the experienced players coaching and supporting the less experienced players and ensuring that we all worked hard and of course had fun too.
Man of the tournament has to go to Charlie who, except for an unfortunate own goal which Mav is trying to claim for himself, scored all of our goals.
Results:
Bradfield Dungworth 2-3 Loxley B
Bradfield Dungworth 2-1 Loxley A
Bradfield Dungworth 0-3 Shooters Grove
PGL
we will arrive at PGL at about 3:00 pm. Then we will play ambush in the evening.
on tuesday we are doing quad biking for an hour and a half then we will do problem solving then giant swing and tunnel trail and at night we're doing campfire
on Wednesday we are fencing and playing all aboard and survivor then we will be doing rifle shooting and in the evening we will play cluedo
By Jem
Home/School learning books
Just a reminder that children should be reading and recording it in their learning book at least five times a week. Year 6 children are trusted to fill these in themselves but we do ask that parents check and sign them at least once a week.
A big shout out to Charlie who has recorded reading in his book every day since the start of school in September! Well done Charlie!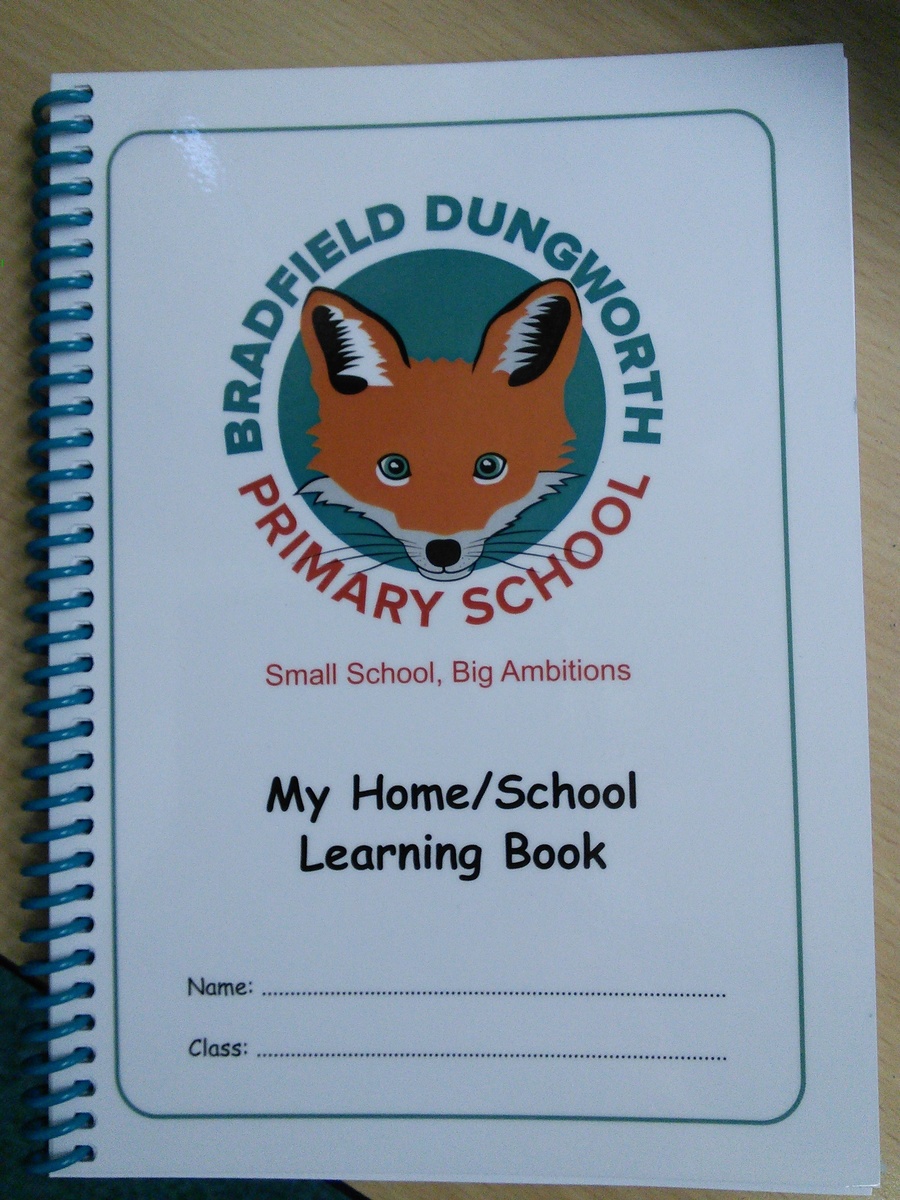 Holes
As we begin to start our literacy teaching sequence on setting description, we thought about the setting of Holes. We imagined being out on the dried out 'lake' digging in the hottest part of the day. We imagined how we would feel when we saw the water truck in the distance and how we might feel when we had finally finished our hole.
Gymnastics October update
We are now applying some of our balances and counter balances to apparatus!
Congratulations to our new school councillors...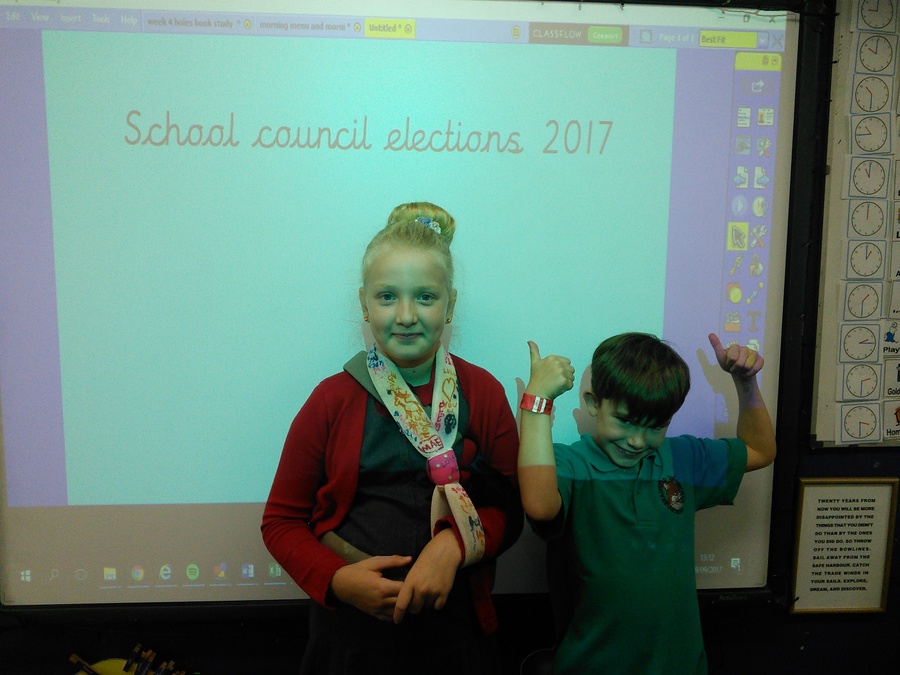 ... who received the most votes from their classmates. They will be representing the school in school council meetings on our behalf. I am very proud of them and all the other applicants for taking part and accepting the responsibility that being a school councillor brings.
Mr Beagle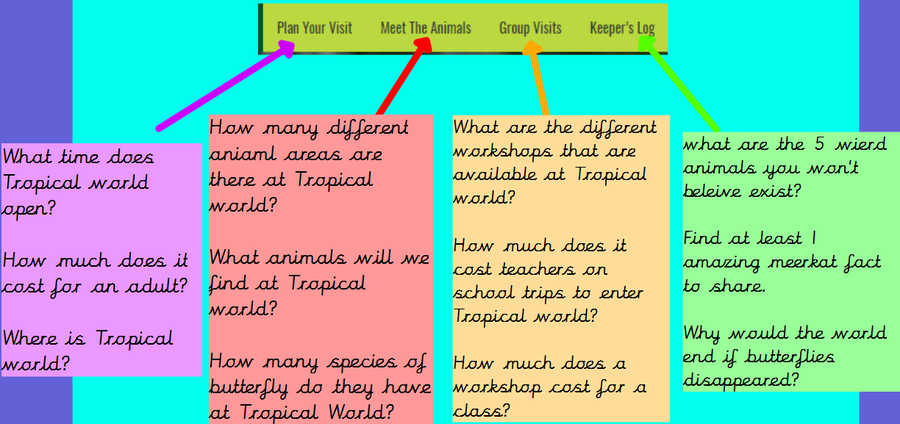 Gymnastics
In gymnastics we are currently looking at balancing and counter balancing. Hopefully we can continue to develop our skills to incorporate a number of more complex positions and routines that involve balances and counter balances.
Outdoor learning
To link in with our topic and to support our push towards more outdoor learning, Amethyst and Ruby class went down to the local field. We went to look at the different types of leaves we could find. We learnt about specific leaf vocabulary such as margins, midrib and petiole. We drew our leaf in detail once back in school and then compared them with leaves from the rainforest.
We finished off our learning by considering why rainforest leaves look they way they do and the special jobs that they might need to carry out - such as letting water run off quickly and how the leaf protects itself from its surroundings.
Sheffield Federation School Sports
SFSS – Y6 Primary Football Leagues 2017/18
The teams in our league have just come through. We are in league D with: Sacred Heart, Malin Bridge A, Malin Bridge B, Loxley A, Loxley B. All games need to be played before February the 16th. I hope to have our first game organised before the end of September.
Book Study
I'm very excited to announce that our first class book of the year is Holes by Louis Sachar which is one of my personal favourites
Blurb: Stanley Yelnats isn't too surprised to find himself at Camp Green Lake, digging holes in the dried up lake bed, day after day in the scorching heat. After all his family have a history of bad luck.