Amethyst Class Blog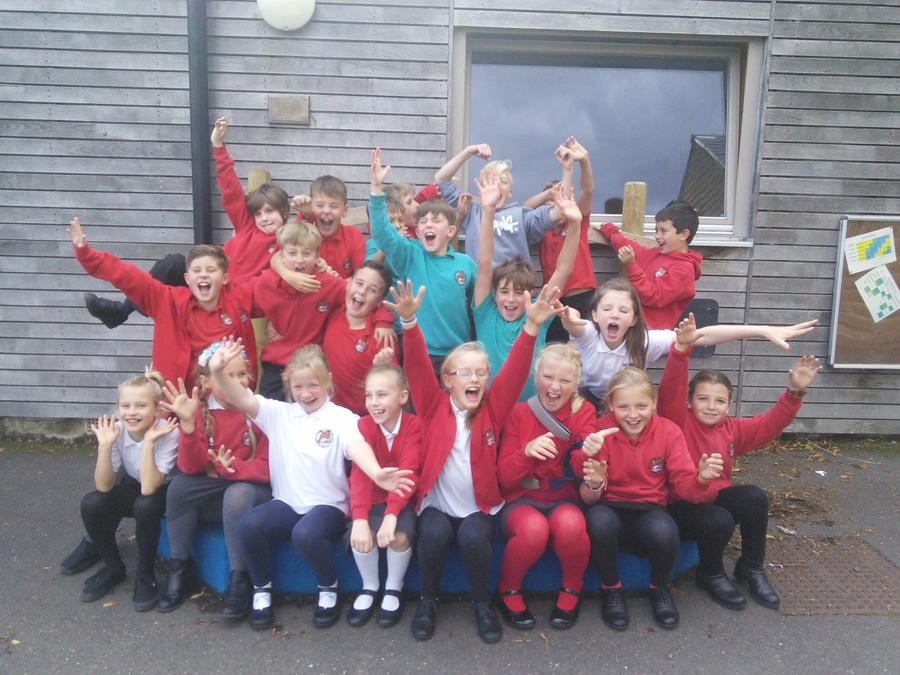 Crucial crew
On Wednesday 6th of June, Amethyst class travelled to Rotherham to attend crucial crew. Our day at the Lifewise centre involved 8 scenarios. The first thing we did was about cyber bullying, we went onto the set and went to the internet cafe and we learnt about internet safety and cyber bullying. The next thing we did was we went to the park and learnt about what good friends and bad friends are and not to meet up with people we have met off the internet. We then went to the court room to learn about court; Sam played a boy who had shoplifted and was fined £315. After that we went to the prison to see what it would be like. then we went to A&E to learn about medication. After that we visited a house with a burning bin and learnt about arson. Then we went to the bus and learnt about all the emergency exits on it, we also learnt about crossing the road and road safety. Finally we learnt about how to react to a fire in our own home. We all had lots of fun and had a great time so going home was hard.
By Jem Clark
On Tuesday 5th June 2018 a group of people from the Motor Neurone Disease Association (MNDA) came to our school to do a workshop about different parts of the brain. They even brought in the brain of a rat, mouse, bird and a pig all kept in separate jars containing Formaldehyde - which is a preservative fluid used for preserving putrescible (can decay) items like organs and organic tissue. Another activity was to wear a blindfold (which felt like a sock) and take random objects from a polystyrene box. You then had to feel each item and try to figure out what it was without removing the blindfold (I found some pasta, a dummy for a baby, a toothbrush and some seashells). We even made "brain hats" that were 2 pieces of paper stuck together with tape. For the final activity my group did we made paper "hands"; for this we had to draw round our "weak hand" (right for me because I'm a leftie) and then paint it with some paint and a small sponge, we then stuck glitter, pom poms and a pipe cleaner to it and then lunch started and the MNDA people left.
By Sam Hamerton
Today we made edible eyeballs fit for an Axxa feast. The Axxa are the alien race the humans are at war with in our current book study book called 'Phoenix'. They eat eyeballs (which the humans think is disgusting), however they aren't real eyeballs. They are in fact made to look that way to deter humans from eating them. Instruction on how to make them can be found below.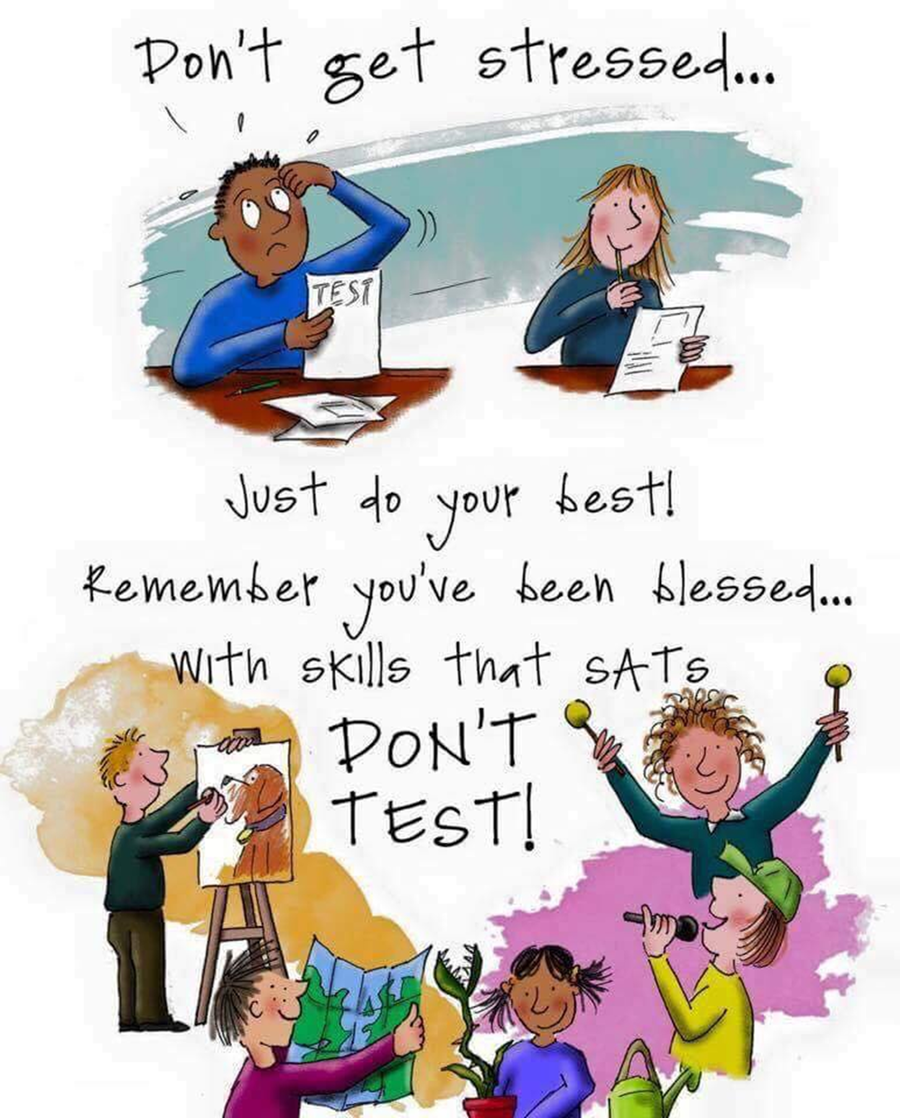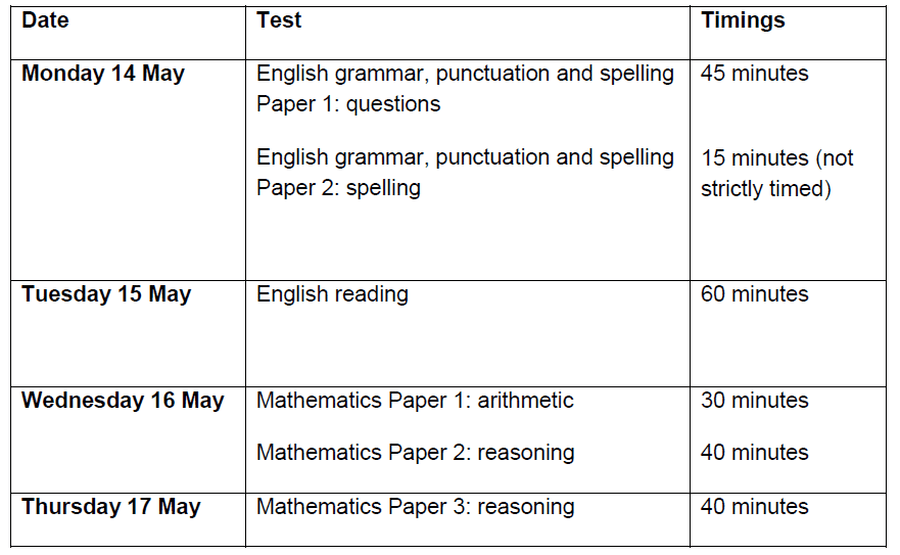 Angles
You're never too old for drawing with chalk on the floor! Some brilliant angles work from Amethyst class today.
Spelling Bee Update
Well done to everyone who took part and congratulations to the top six spellers in the first round of the spelling bee. Our semi-finalists (in no particular order) are Isaac, Ruby, George, Jem, Chantelle and Sam. The semi-final will take place on Friday the 25th of May. A copy of the words can be found below too. If you didn't make it through to the semi-final, you can still have a look at these words. See how many of these tricky words you can learn.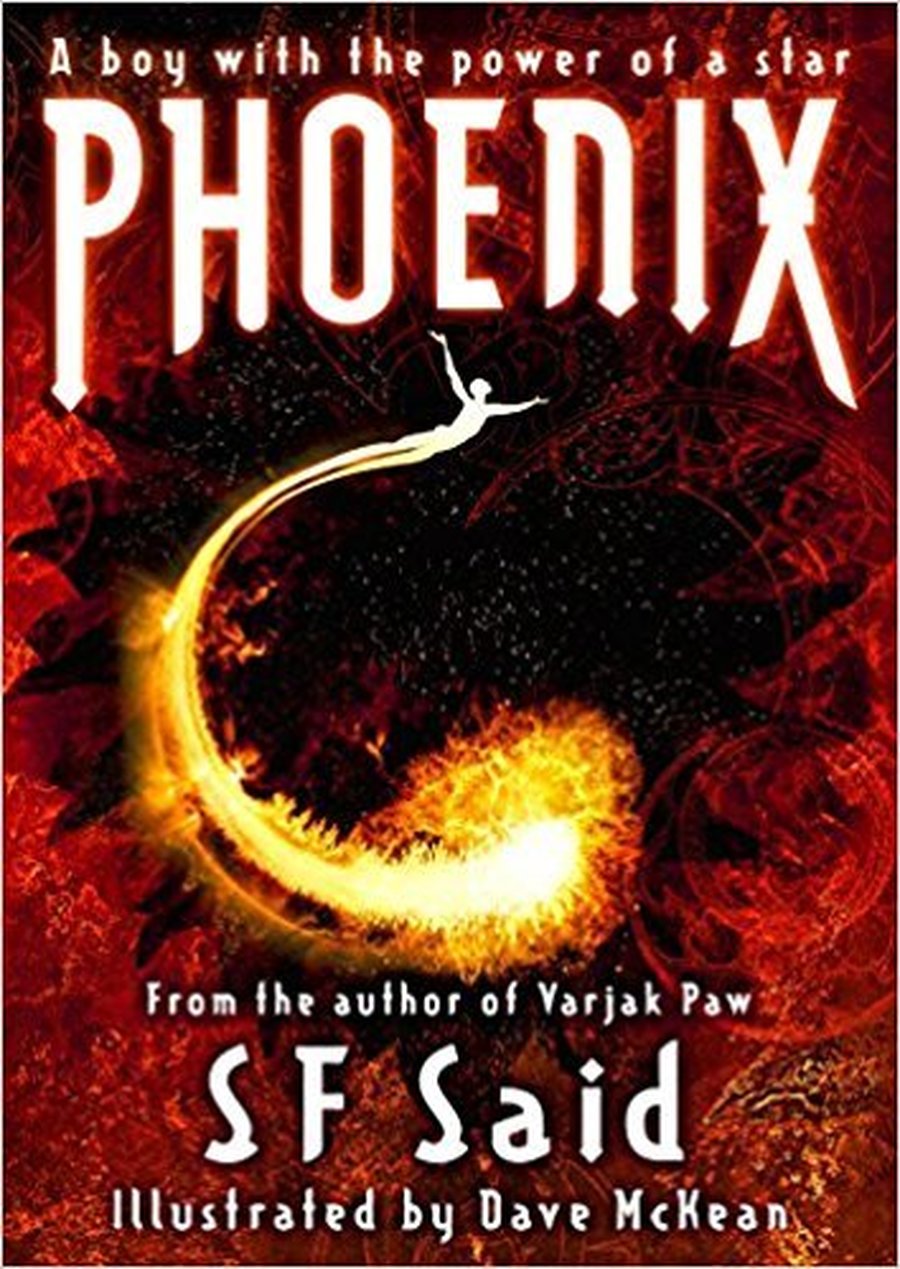 Mummifying a fish
On Wednesday 28th March Amethyst and Ruby class mummified a fish!
Firstly, Mr Beagle and Mrs Watts put the mackerel (named Carl) in a blue tray, and poured some wine vinegar over the top of the fish to clean it. Then,they poured some Nile water (Mrs Watts tap water) over the fish to rinse it out. After that, Mr Beagle carefully cut open the fish with a sharp clean knife on the left side of its body.Then, they both delicately took out the organs: the liver, the heart and the stomach. They did not take out the lungs because fish don't have lungs; they have gills.Then, they chose 4 year six pupils' canopic jars to put the intestines, liver and stomach in.
By Olivia and Chantelle
Dragon's Den
I am very proud of my class today. I had the opportunity to see them present a range of amazing businesses ideas, all of which have the potential to raise a lot of money for the PFA. Well done to everybody who took part and good luck in your preparation for the big day when your business idea becomes a reality.
Mr Beagle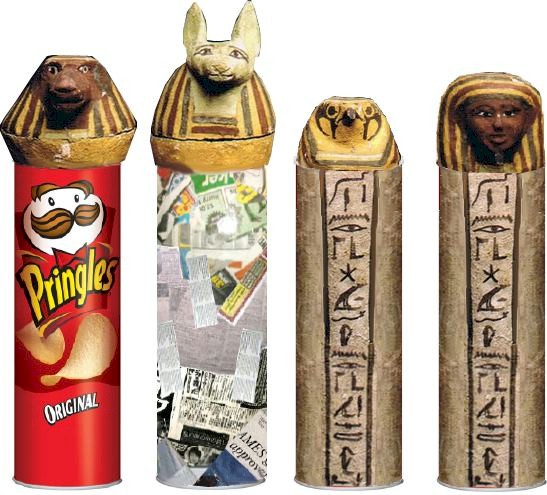 We will be making canopic jars as part of our topic later this week. If you could bring a container with a lid to help with this task by Thursday 22nd March that would be fantastic!
Don't forget about sport relief this Friday - best sporting costumes will get pictures on the class page.
Dodgeball
On Monday 5th February, Year 5 and year 6 were invited to take part in a dodgeball tournament at Bradfield secondary school. For the first time in a long time we were able to enter two teams due to how many children we had who attended. We played well and showed great team spirit. We were honest with referees and communicated well with our teammates. It was an absolute pleasure to see these children represent our school. Thanks to parents for their fantastic support and to Lisa and Alice Hague for accompanying the managing the teams. Take a glance at the scoreboard in one of the pictures below!
Judo - Andy came in to teach us some judo. He has a club at Forge valley which he has handed pamphlets out for if you're interested.
Fantasy narrative
As we have been reading (and thoroughly enjoying) the hobbit, we will be taking the inspiration provided by the book to create our own chapter from a fantasy story. Check back with us over half term for an update on story details.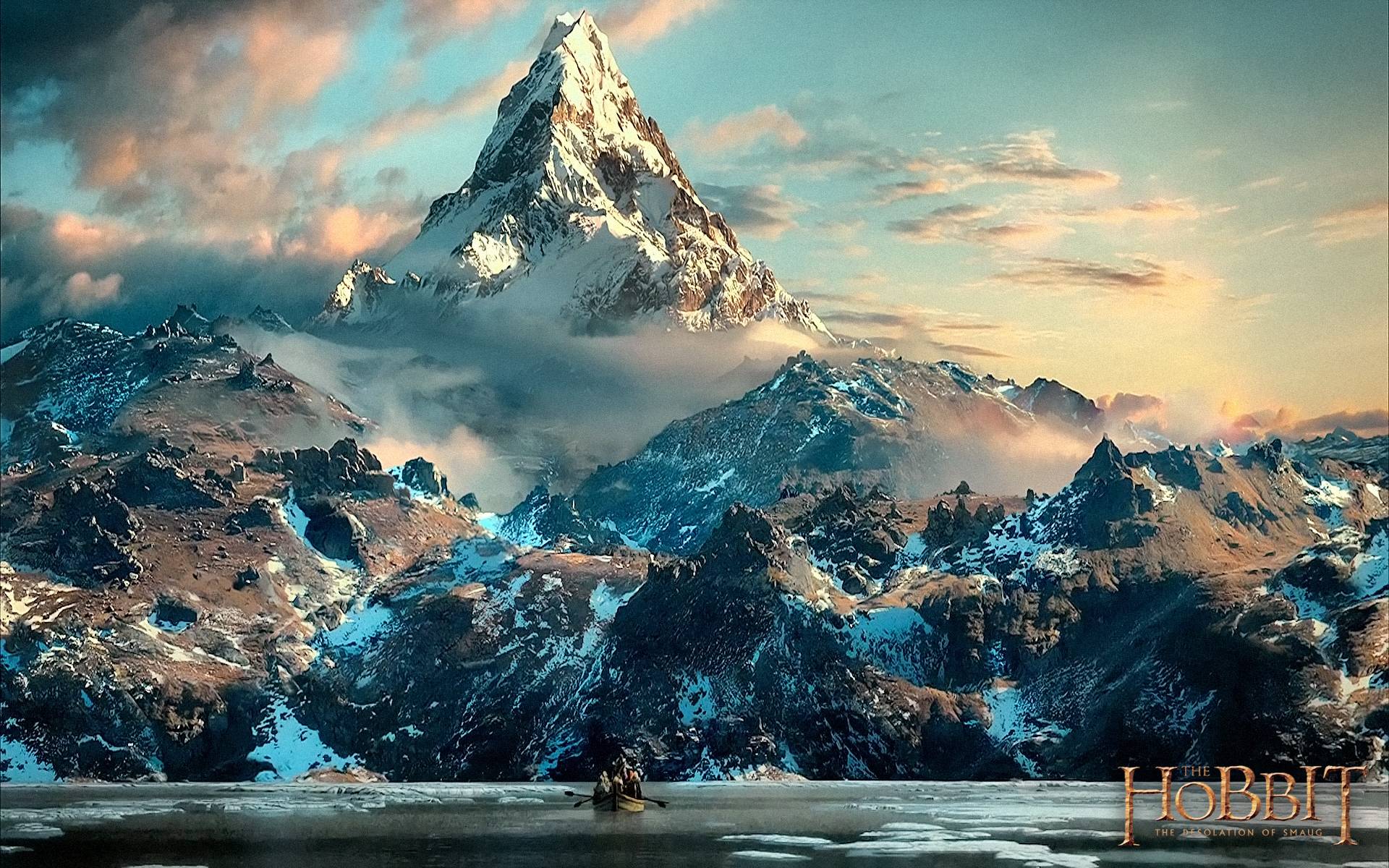 The Black Hole
We have just finished writing our narratives based on the short film 'The Black Hole'. This is the second time we have used a short film for writing stimulus this year and the results have been just as impressive. Writing will soon be displayed in class! Can't wait for parents to read them at book drop-in on Feb 16th!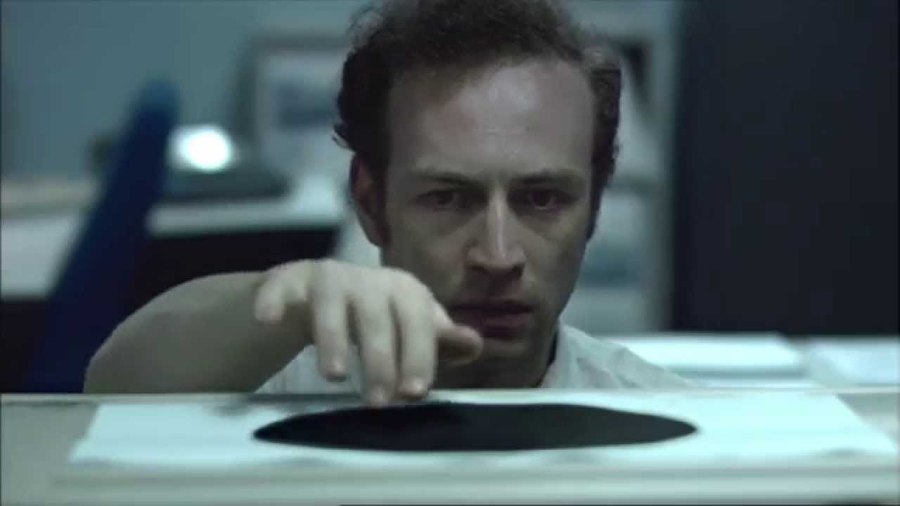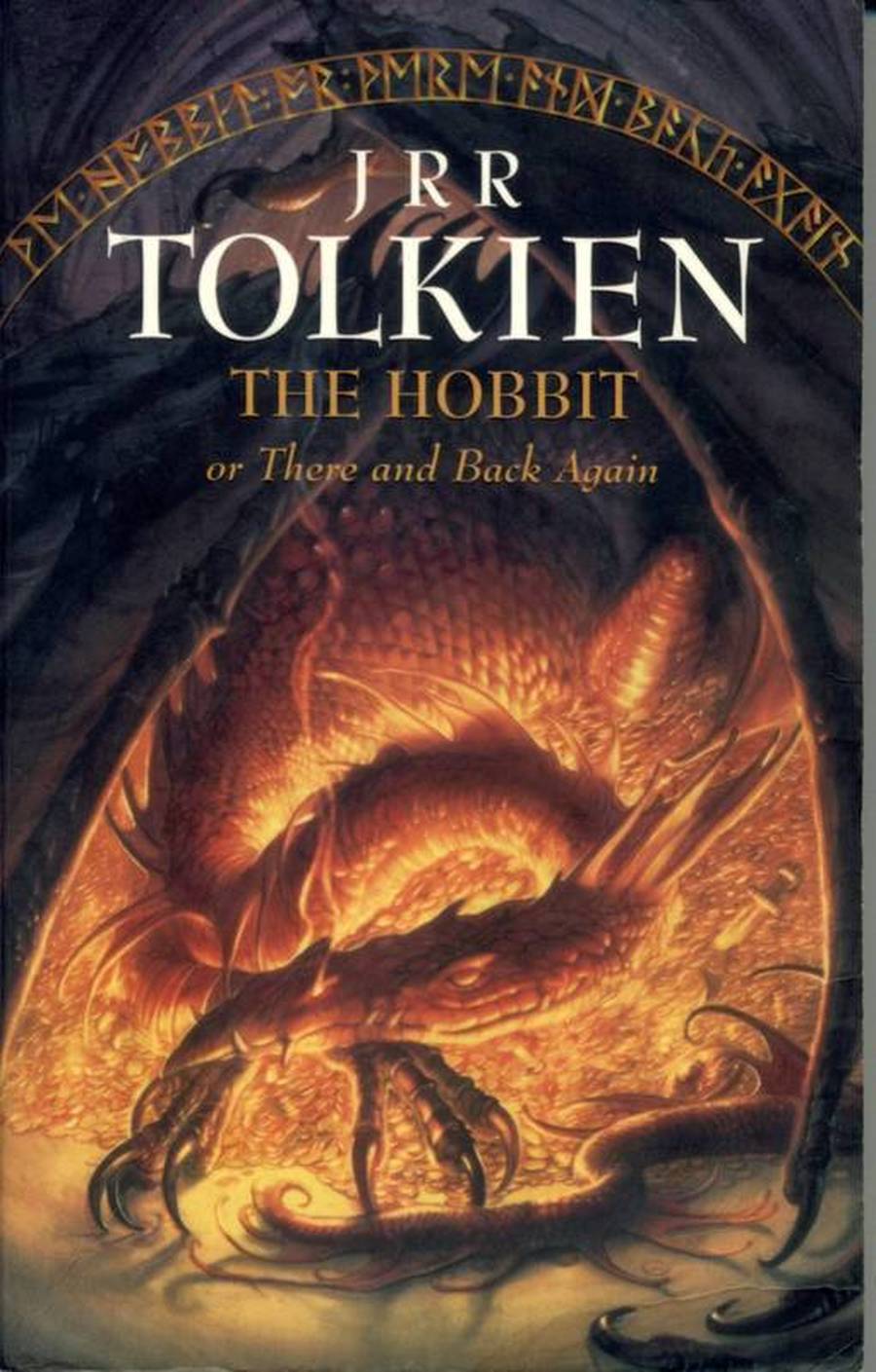 Sheffield Federation School Sports
SFSS – Y6 Primary Football Leagues 2017/18
Our next game has been booked in for Thursday 25th January and will be against Malin Bridge at Wisewood sports centre. Letters to be sent out soon.
Special reporting challenge:
Choose a topic or event of your choice to write a newspaper report on. It doesn't have to be a recent event.
Try to include:
Orientation - an introduction with the 5Ws (who, what, where , when , why/how) to introduce the article.

Parenthesis - to add extra information.

At least one picture with a caption.

Passive voice - where the object of the sentence becomes the subject.

A semi-colon to join two main clause together (replacing a co-ordinating conjunction or FANBOYS).

Re-orientation - conclusion explaining where the story may go next.
Animal discoveries in the amazon rainforest! Click on the animal to find out more:
Football results from 20th October
Brilliant team performance from Bradfield Dungworth as they played Loxley A, Loxley B and Shooters Grove. We had a real mix of experience in our team: some who play football for teams out of school and some who have never played a minute of competitive football before. It was brilliant to see the experienced players coaching and supporting the less experienced players and ensuring that we all worked hard and of course had fun too.
Man of the tournament has to go to Charlie who, except for an unfortunate own goal which Mav is trying to claim for himself, scored all of our goals.
Results:
Bradfield Dungworth 2-3 Loxley B
Bradfield Dungworth 2-1 Loxley A
Bradfield Dungworth 0-3 Shooters Grove
PGL
we will arrive at PGL at about 3:00 pm. Then we will play ambush in the evening.
on tuesday we are doing quad biking for an hour and a half then we will do problem solving then giant swing and tunnel trail and at night we're doing campfire
on Wednesday we are fencing and playing all aboard and survivor then we will be doing rifle shooting and in the evening we will play cluedo
By Jem
Home/School learning books
Just a reminder that children should be reading and recording it in their learning book at least five times a week. Year 6 children are trusted to fill these in themselves but we do ask that parents check and sign them at least once a week.
A big shout out to Charlie who has recorded reading in his book every day since the start of school in September! Well done Charlie!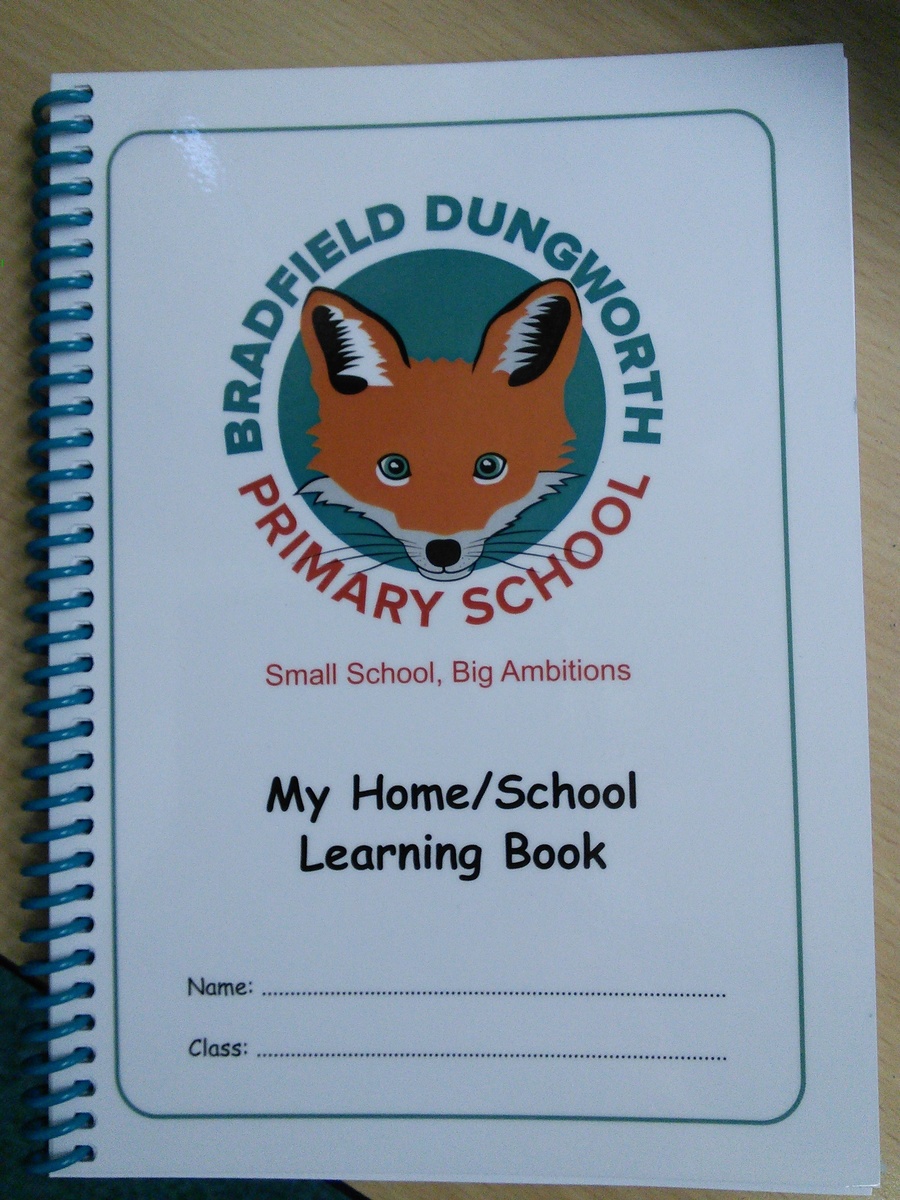 Holes
As we begin to start our literacy teaching sequence on setting description, we thought about the setting of Holes. We imagined being out on the dried out 'lake' digging in the hottest part of the day. We imagined how we would feel when we saw the water truck in the distance and how we might feel when we had finally finished our hole.
Gymnastics October update
We are now applying some of our balances and counter balances to apparatus!
Congratulations to our new school councillors...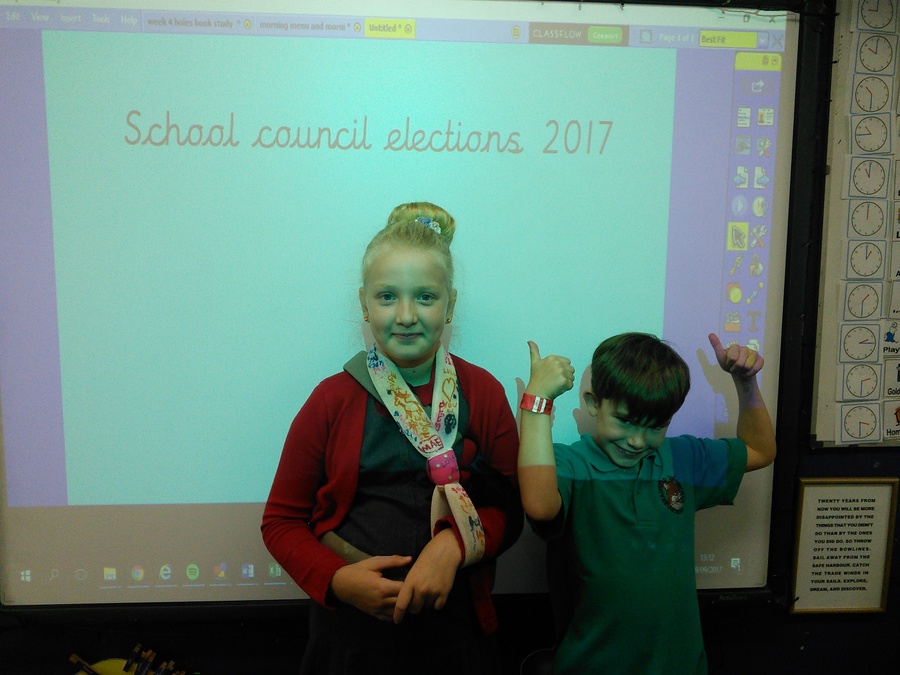 ... who received the most votes from their classmates. They will be representing the school in school council meetings on our behalf. I am very proud of them and all the other applicants for taking part and accepting the responsibility that being a school councillor brings.
Mr Beagle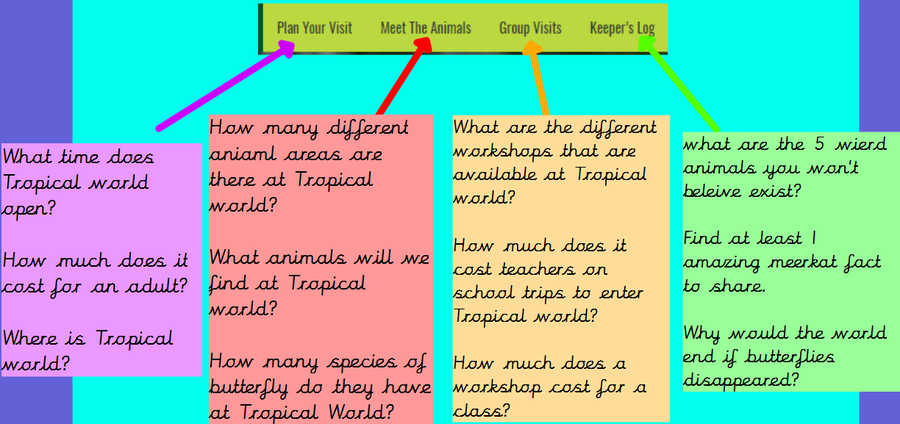 Gymnastics
In gymnastics we are currently looking at balancing and counter balancing. Hopefully we can continue to develop our skills to incorporate a number of more complex positions and routines that involve balances and counter balances.
Outdoor learning
To link in with our topic and to support our push towards more outdoor learning, Amethyst and Ruby class went down to the local field. We went to look at the different types of leaves we could find. We learnt about specific leaf vocabulary such as margins, midrib and petiole. We drew our leaf in detail once back in school and then compared them with leaves from the rainforest.
We finished off our learning by considering why rainforest leaves look they way they do and the special jobs that they might need to carry out - such as letting water run off quickly and how the leaf protects itself from its surroundings.
Sheffield Federation School Sports
SFSS – Y6 Primary Football Leagues 2017/18
The teams in our league have just come through. We are in league D with: Sacred Heart, Malin Bridge A, Malin Bridge B, Loxley A, Loxley B. All games need to be played before February the 16th. I hope to have our first game organised before the end of September.
Book Study
I'm very excited to announce that our first class book of the year is Holes by Louis Sachar which is one of my personal favourites
Blurb: Stanley Yelnats isn't too surprised to find himself at Camp Green Lake, digging holes in the dried up lake bed, day after day in the scorching heat. After all his family have a history of bad luck.